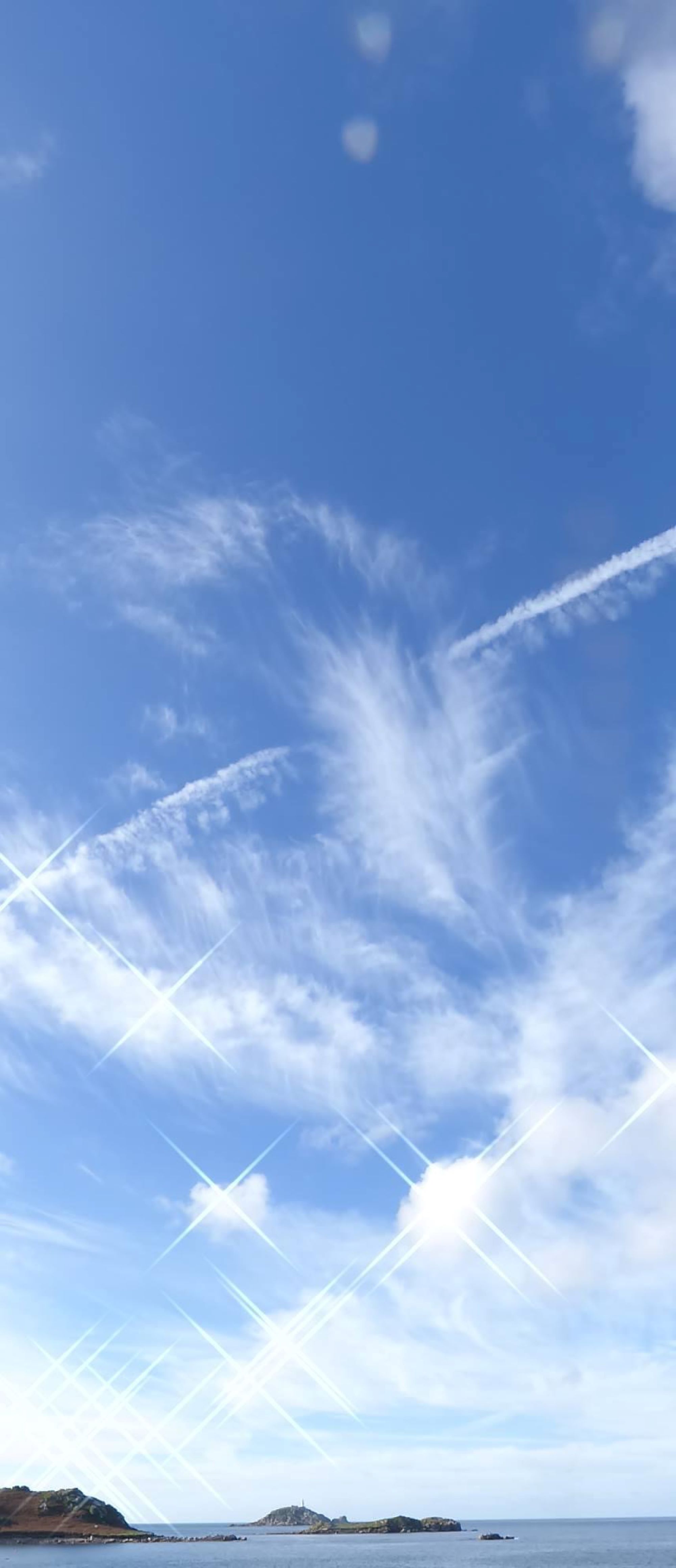 The Library of the Lord and Books of Destiny
The Library of the Lord and Books of Destiny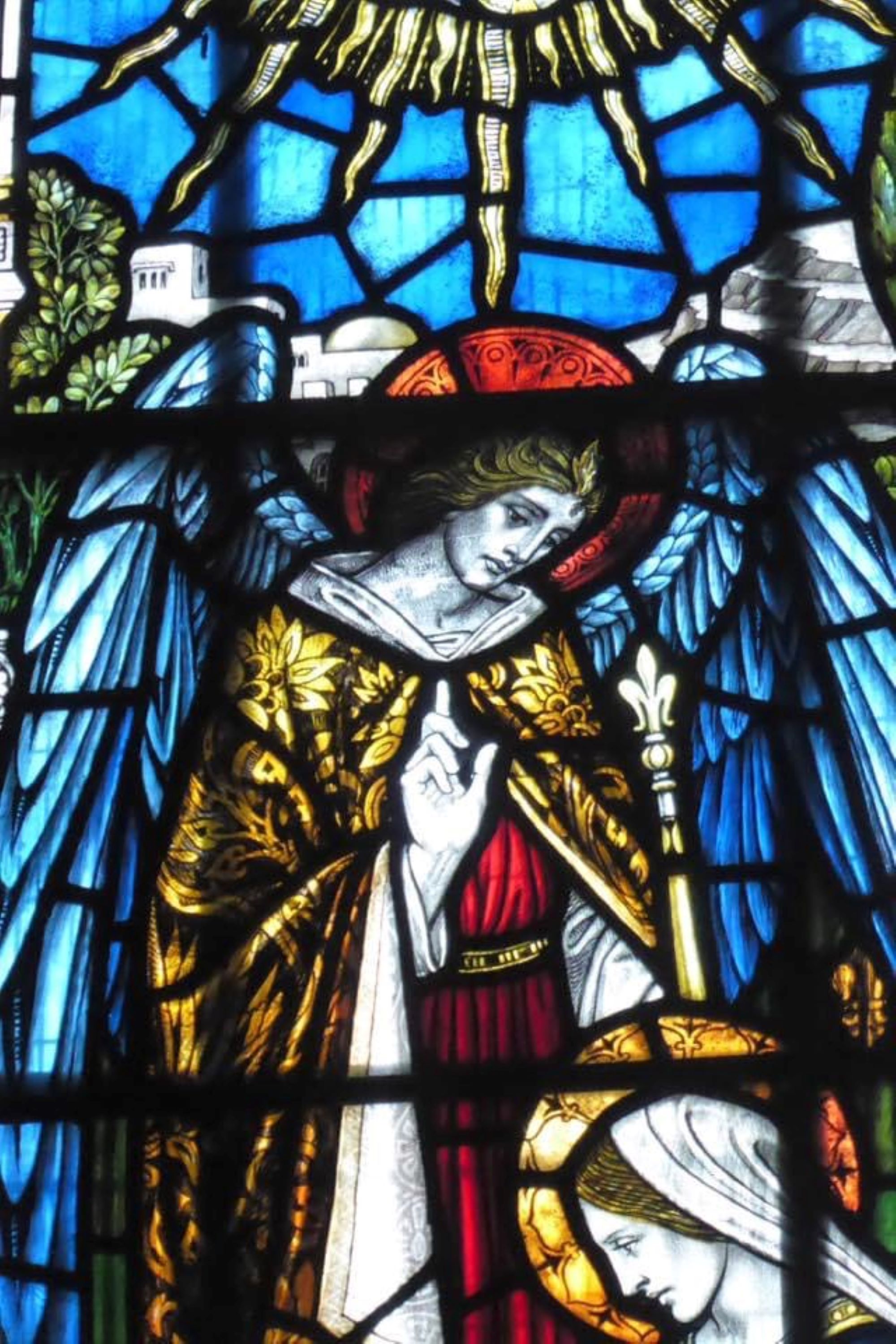 Brecon Cathedral: St Keyne's Chapel
On entering Brecon Cathedral, I see the angels in the rafters of the main cathedral smiling and waving at me in recognition. Some are blowing kisses of welcome. I've been coming for many years now and it's wonderful to be known in the God's Spirit realm. I make my way to St Keyne's chapel where I can see a pure golden angel kneeling. I suspect it would be 10' high if standing and it looks the same as one I saw recently in Culbone chapel on Exmoor.
I know I am to 'look, linger and listen'; a phrase which seems to resonate with me at the moment.
I had been hesitant to approach the Lord. Previously I've come to Brecon in direct response to his invitation. I wasn't sure if I'd just invited myself this time. However, he starts to reassure me.
'You are always welcome here. Never think that you can't come and approach me with an expectant heart. Your faith touches me. Reach out daughter, reach out for more. Go higher, go deeper, ask for more.
You are tired of the same old, same old, same old. I would rejuvenate and refresh you with my love. Come to me. Turn to me. Let me refresh you now. Drink deeply of my love.'
In my mind's eye, my prophetic, I drink by faith from a large wooden bucket and then pour it over me.
I hear the phrases:
Shadows of time
Running through time
As I hear these phrases, I simultaneously see a vision of a medieval knight in chain mail armour, with a red cross on his tabard. 'Come with me' he invites and leads me up a spiral stone staircase in the Spirit realm.
We enter what looks like the 'Library of the Lord' and I know without being told that it is to access annals, the life stories of people.
Before me, a scribe angel is sitting at a table. He gets me to sign in using a white quill with a golden nib. Once I've signed the register, I hear, 'Access granted'. It seems to be a secret, restricted access area.
I can see there are five books, all different designs and sizes laid out for me. They are the Books of Destiny of five people now in heaven and I'm being allowed to share their stories and see their books, just like I have glimpsed my own in the past.
I will continue to seek Him in days to come but I sense these may be the people whose Books of Destiny I've seen.
Samson,
Piran,
Brychan
Constantine
Bueno
The vision ends there. Some of the outworking of this is now in Celtic Glory website and I know there's more to come.
Explore More
Comments