Re-opening Ancient Spiritual Wells of Revival
REOPENING EUROPE'S ANCIENT WELLS OF REVIVAL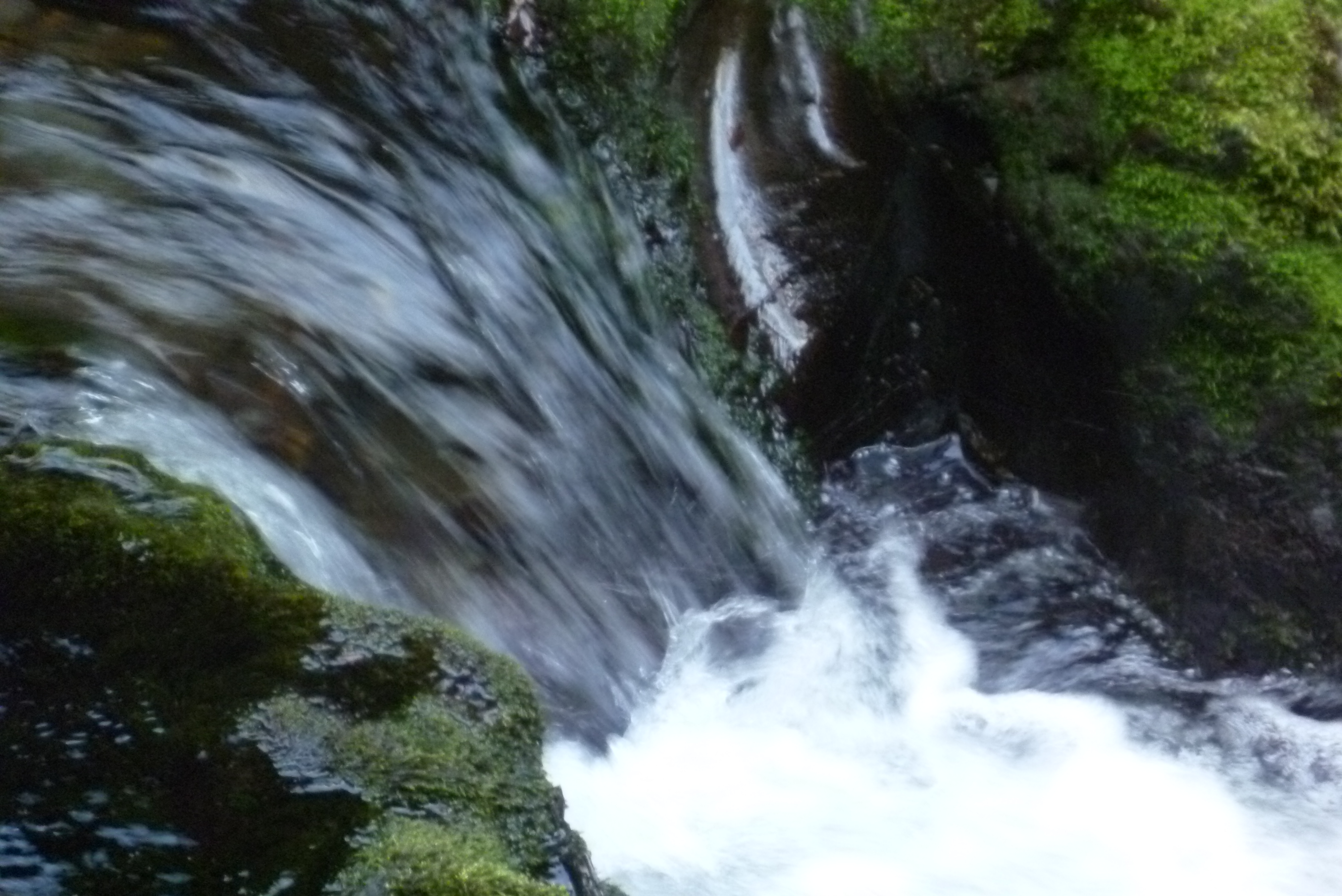 Jeremiah 6:16
This is what the Lord says,
'Stand at the crossroads and look;
ask for the ancient paths,
ask where the good way is, and walk in it,
and you will find rest for your souls.'
What is a well?
A deep hole dug into the ground to get water. It is usually fed by a spring and won't run dry.
What is a spiritual well?
It is a place where the living water of God's Spirit is flowing and people's lives are changed. Many come to faith in Jesus.
'If anyone is thirsty, let him come to Me and drink' He who believes in Me, as the scripture said, 'From his innermost being will flow rivers of living water'. But this He spoke of the Spirit, whom those who believe in Him were to receive. John 7:37-39
He showed me a river of the water of life, clear as crystal, coming from the throne of God and of the Lamb… Rev 22:1
O Lord, the hope of Israel, All who forsake You will be put to shame. Those who turn away on earth will be written down. Because they have forsaken the fountain of living water, even the Lord. Jeremiah 17:13
Genesis 26 Isaac is led to re-dig his father's wells. They have been stopped up by enemies and contended over. Eventually he has to re-dig a new well entirely.
When a spiritual well is open, it doesn't run dry because it's being fed directly from the life giving water of the Holy Spirit.
REPOPENING THE ANCIENT WELLS OF EUROPE
In 2019 right across Europe over 100 groups met over one weekend, to worship God, thank Him for previous revivals and to cry out for Him to reopen these ancient wells again. They worshipped directly on the sites of previous moves of God.
In August 2018, God spoke to me directly that if people would be willing to worship at the site of ancient wells in Cornwall, Wales and Ireland, simultaneously then He would be able to move again on our lands.(You can read about this vision further on this site under Spiritual Encounters: Strategy of Worship for Ireland, Wales and Cornwall.)
We held a time of worship on January 4th 2019, with others in Wales and Ireland participating but not on the scale that I'd seen in the vision when God spoke. There is more to happen and the right timing.
Then this initiative for praying throughout Europe came forth and I knew it was a continuation of what I'd seen.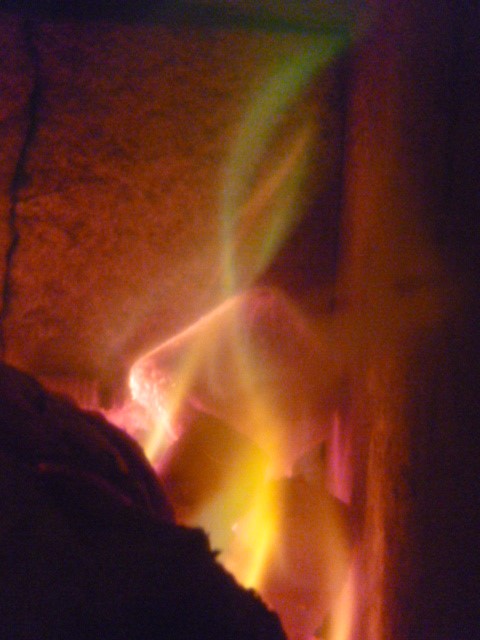 Some of the places in Europe where people were worshipping and praying during that weekend:
· Armenia: the first nation to adopt Christianity
· Cyprus: Paphos where apostle Paul preached
· Estonia: Tallinn. 1730 the Bible translated into Estonian. Revivals 1730, 1870, 1905, 1968-1985
· France: Lyon. 177AD believers martyred
· France: Valence. Prophetic movement among children and teenagers of the Huguenots. Prophesied from the Bible before they could even read, preaching salvation and repentance.
· Germany: Herrnhaag. Herrnhut settlement sent out 600 missionaries. The Moravians 1727 onwards, established 100 years of 24/7 prayer. Impacted the Wesleys greatly.
· Greece: Thessaloniki. Apostle Paul preached
· Ireland: Scattery Island, celtic monastery
· Malta: apostle Paul preached and healed
· Russia: North Caucasus. Previous Christian area now muslim
· Russia: St Petersburg. Revival late 19th early 20th century
· Russia: 1990s hundreds of thousands of salvations. Almost every city and village affected
Many more also joined in: Iona, Lindisfarne, Norway, Sweden, and so it goes on.
Nearer to home in the UK, I know of several ancient wells which have reopened.
I used to live on the Blackdown Hills in Devon. They had revival in 1780 and the 1880s. Then again in the 1970s when Arthur Wallis and the charismatic movement started.
Brecon, Wales . The Celtic King Brychan lived at Talgarth. He trained all his children as missionaries and many came to Cornwall. Their names are still here eg St Kew, St Endellion, and more. Then in 1700s, Howell Harris was baptised in the Spirit at Talgarth and birthed Welsh Methodism with George Whitfield and John Wesley. 20,000 attended Howell Harris' funeral in this tiny village!
Golant, Cornwall: St Samson was a Welsh Celtic saint. He moved in miracles signs and wonders. Part of his time was at Golant. His holy well is still there. In the 1800s William Haslam visited and the well reopened. Many hundreds became Christians.
St Mewan, Cornwall: John Wesley preached and there were so many wanting to hear him there wasn't room. He saw people totally transformed. Mewan was a Celtic saint.
Methrose, Luxulyan, Cornwall: John Wesley preached in an ancient manor house here. It was packed. 'The congregation was large and deeply serious…..on Wednesday they flocked from all parts. And with what eagerness did they receive the word.' Luxulyan is the site of a Celtic saint. Also, William O'Bryan's mother was in the crowd. Her son went on to found the Bryanites, The Bible Christians. So here you have many layers of the well open.
St Austell, Cornwall: 1827 revival came. 'The Spirit of the Lord has descended upon the people like dew upon the tender herb and as rain upon the mown grass. ….about one hundred souls have been added to our society at this place.
1834 ' we have been favoured during the last six weeks with a copious outpouring of the Holy Spirit's influence.'
Austell was a Celtic saint, friends with Mewan.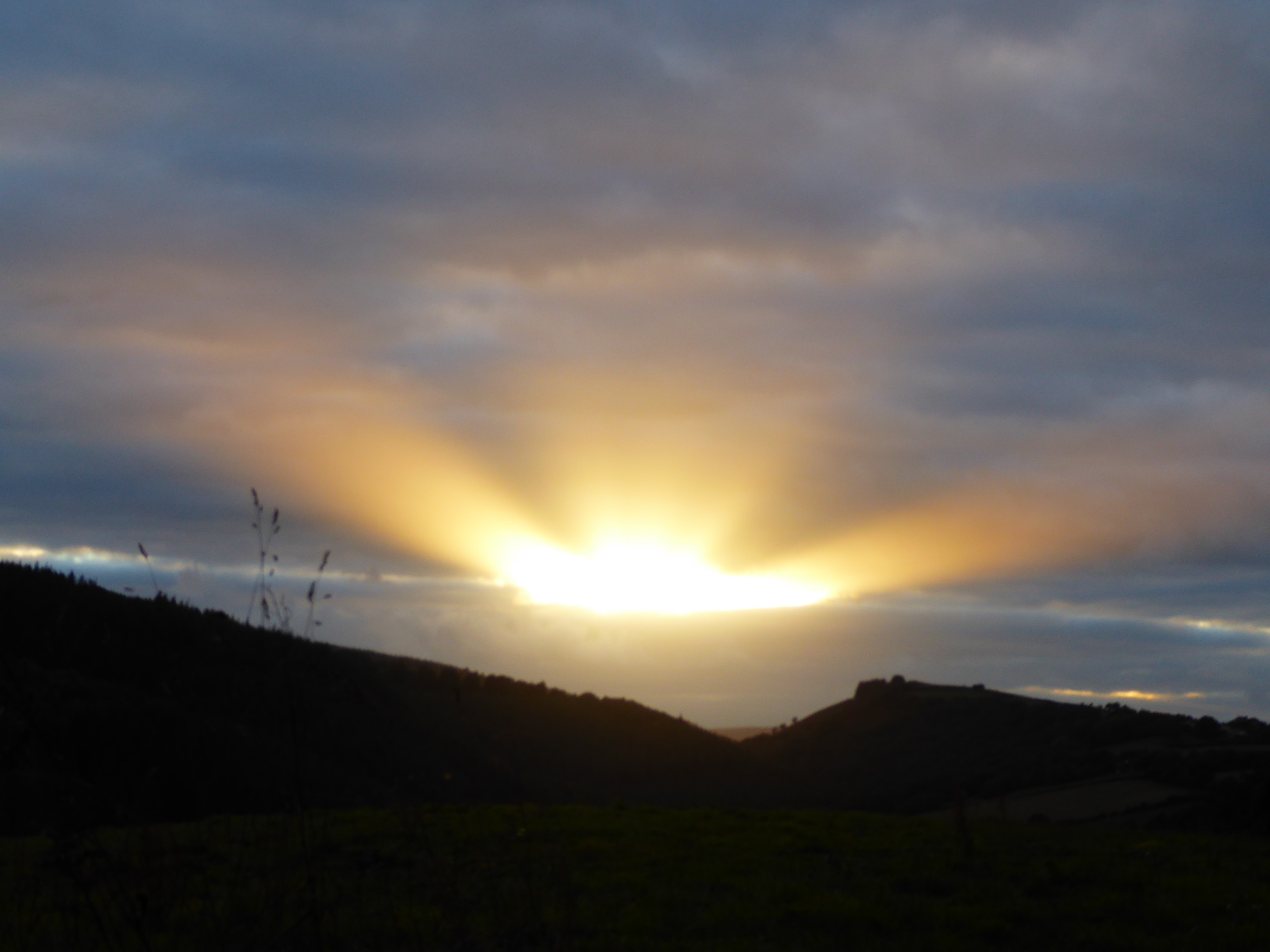 St Blazey and Tywardreath, Cornwall
1826/7 It's recorded that 3-400 became Christians. 'Almost the whole population is in motion God-ward. In such copiousness did the Spirit descend upon the people of these villages that they are seized with deep distress for sin while they are in the bowels of the earth; and many came from different parts of the mines, at the same hour of the day, in the bitterest anguish of soul, desiring some to pray with them; and these individuals seldom left the place until they found spiritual comfort.'
St Blazey is known in Cornish as Landreath, holy place on the sands. Tywardreath had a monastery for centuries.
Where God has moved in history, there is a deposit in the Spirit realm. People often see angels guarding the wells, waiting for faithful Christians to pray for them to reopen. When they do, God's Spirit moves.
Cornwall has over 250 identified Celtic Christian sites and over 600 celtic crosses. There was revival here. They totally overturned the druidic pagan culture, saw miracles, signs and healings.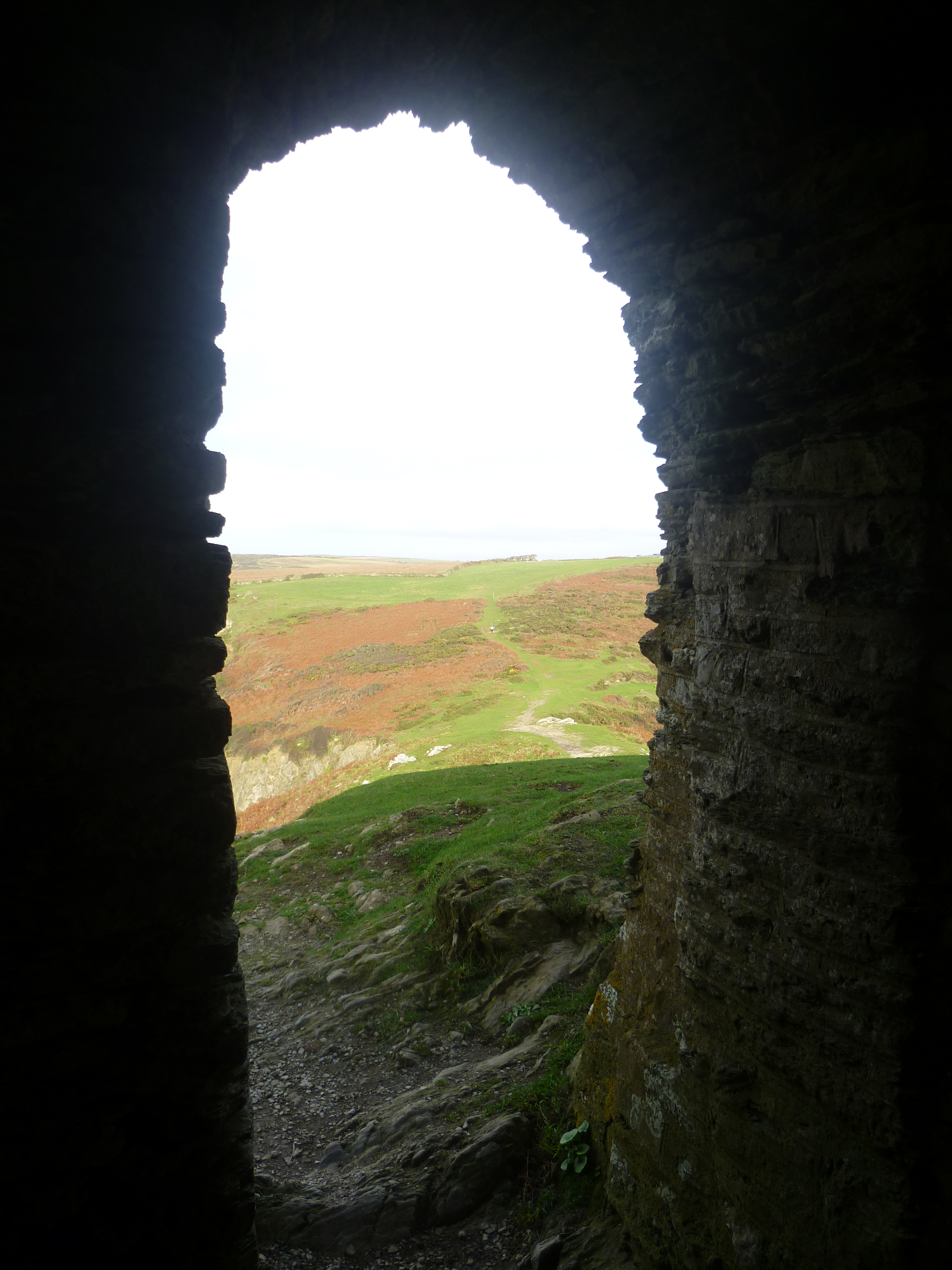 STRATEGY
God's strategy still is to worship at these ancient sites, thanking Him for previous moves of God and petitioning Him to visit them once more. Angels are there guarding the wells. His presence comes and it's possible to encounter God in the supernatural at these 'thin places' as they reopen.
Worshipping in Spirit and truth, from our hearts, with praise and thanksgiving on our lips, recognising with faith that these things have occurred in the past and they can come again in our lifetimes.
Explore More
Comments