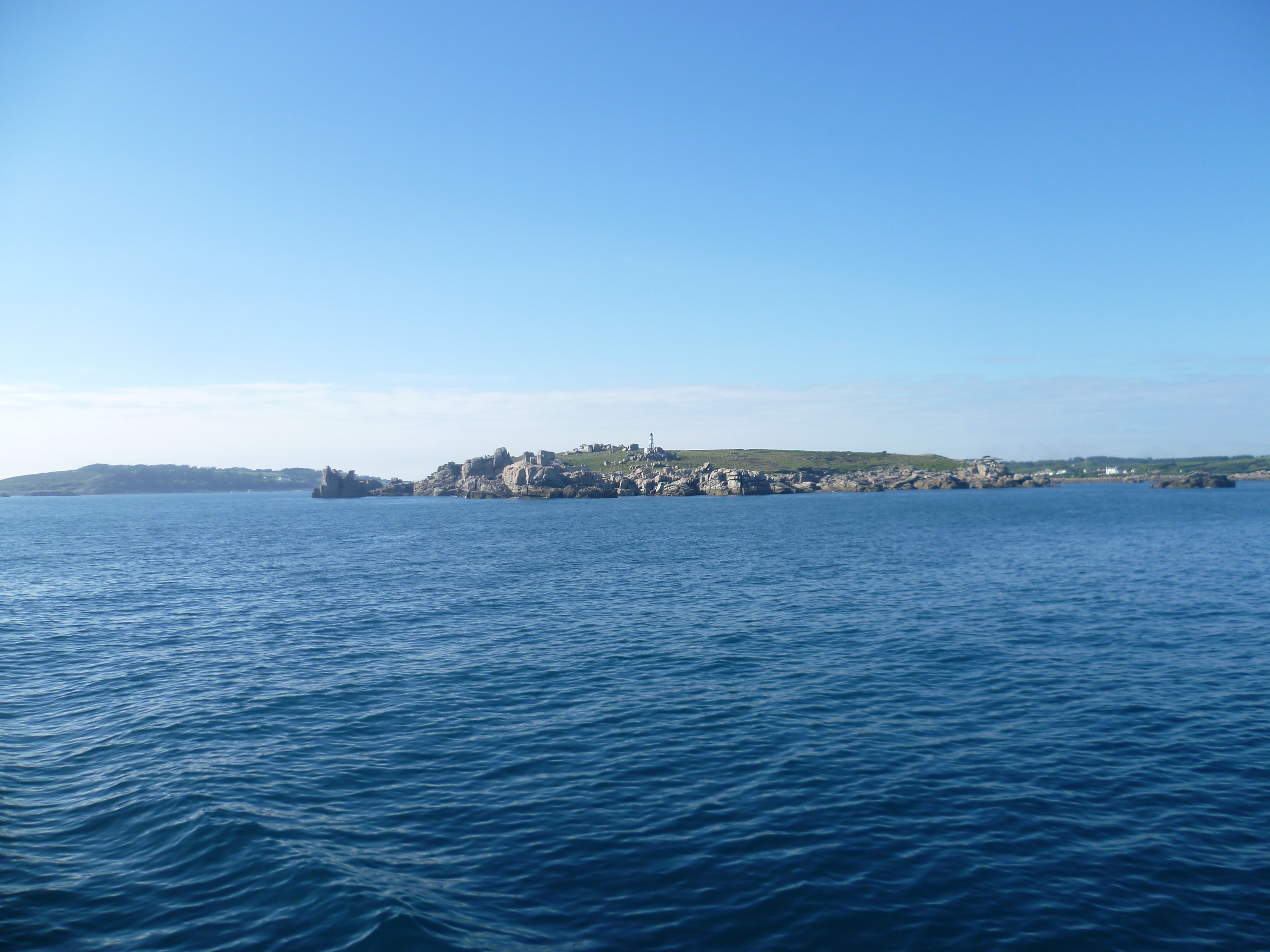 St Elidius, St Helen's Isles of Scilly
ST ELIDIUS (ENYS)
St Helen's, Isles of Scilly (Enys, Elidius)
St Helen's is an uninhabited island in the Isles of Scilly. I first visited with my husband as part of an archaeological trip whilst on holiday. On the island is one of the earliest sites of Christianity in Scilly; a ruined monastic settlement thought to be the hermitage of St Elidius, an eighth century Celtic saint. Not much, if anything, is known about Elidius. His story is shrouded by the mists of time, but some evidence of his devotional life remains on the island. The ruined buildings include a church and houses, which grew up around the original hermit's cell. The remains of a round hut, now overgrown, is the oratory where Elidius would have lived and prayed as a hermit. The circular walls are still visible, about three foot high.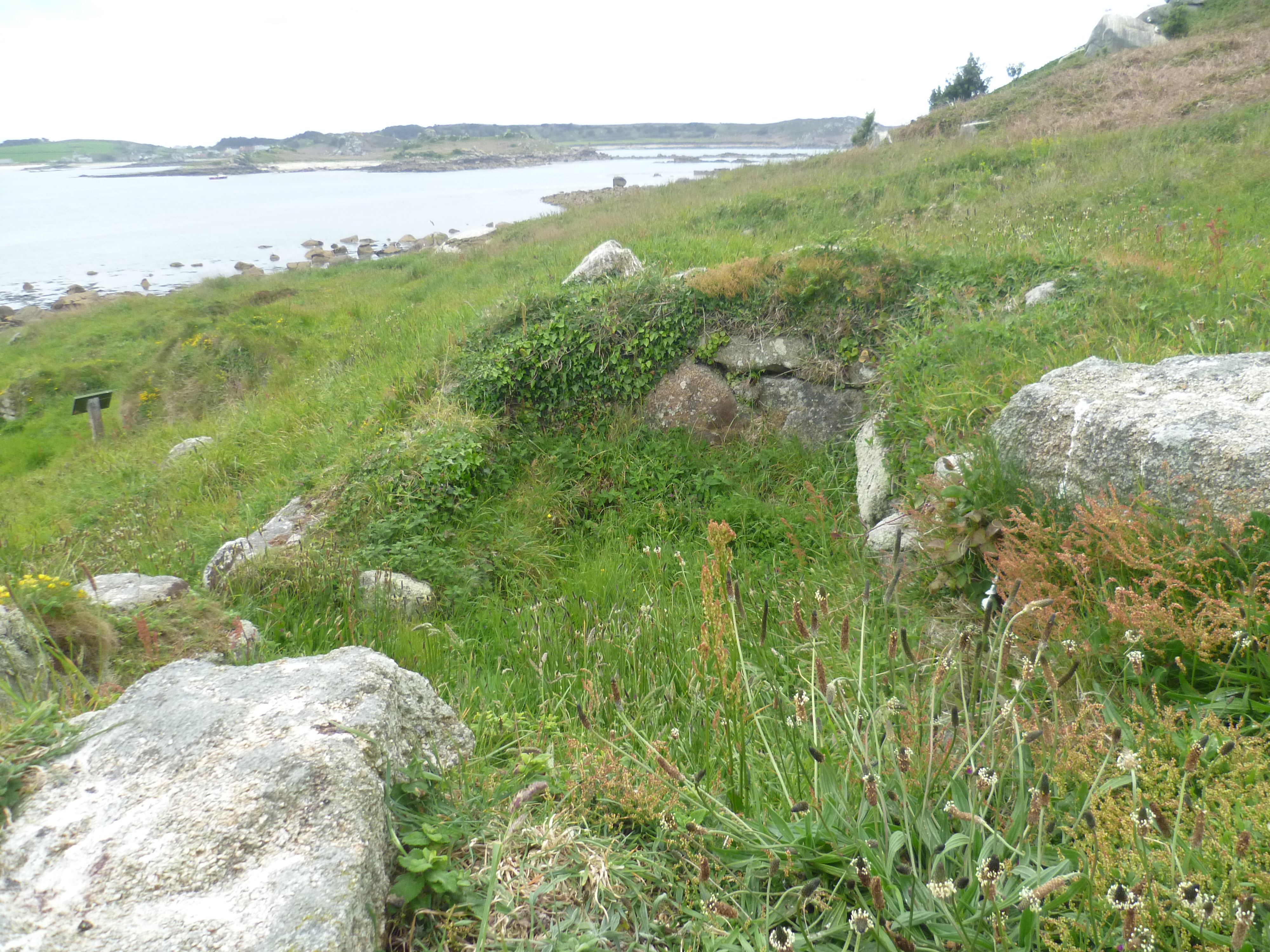 I was with a group of people on the archaeological trip but as we entered the prayer oratory, I immediately became aware of spiritual activity and so stayed behind as the others moved on. This presence of God totally took me by surprise, but I was eager to see what God was showing me. I prayed, alone in that cell, my spiritual senses heightened and alert. I began to 'see' in the spirit realm swirlings flowing all around me, like fast moving mists of green and turquoise. A deep sense of peace and holiness descended, and I became acutely aware that this place was dedicated to God.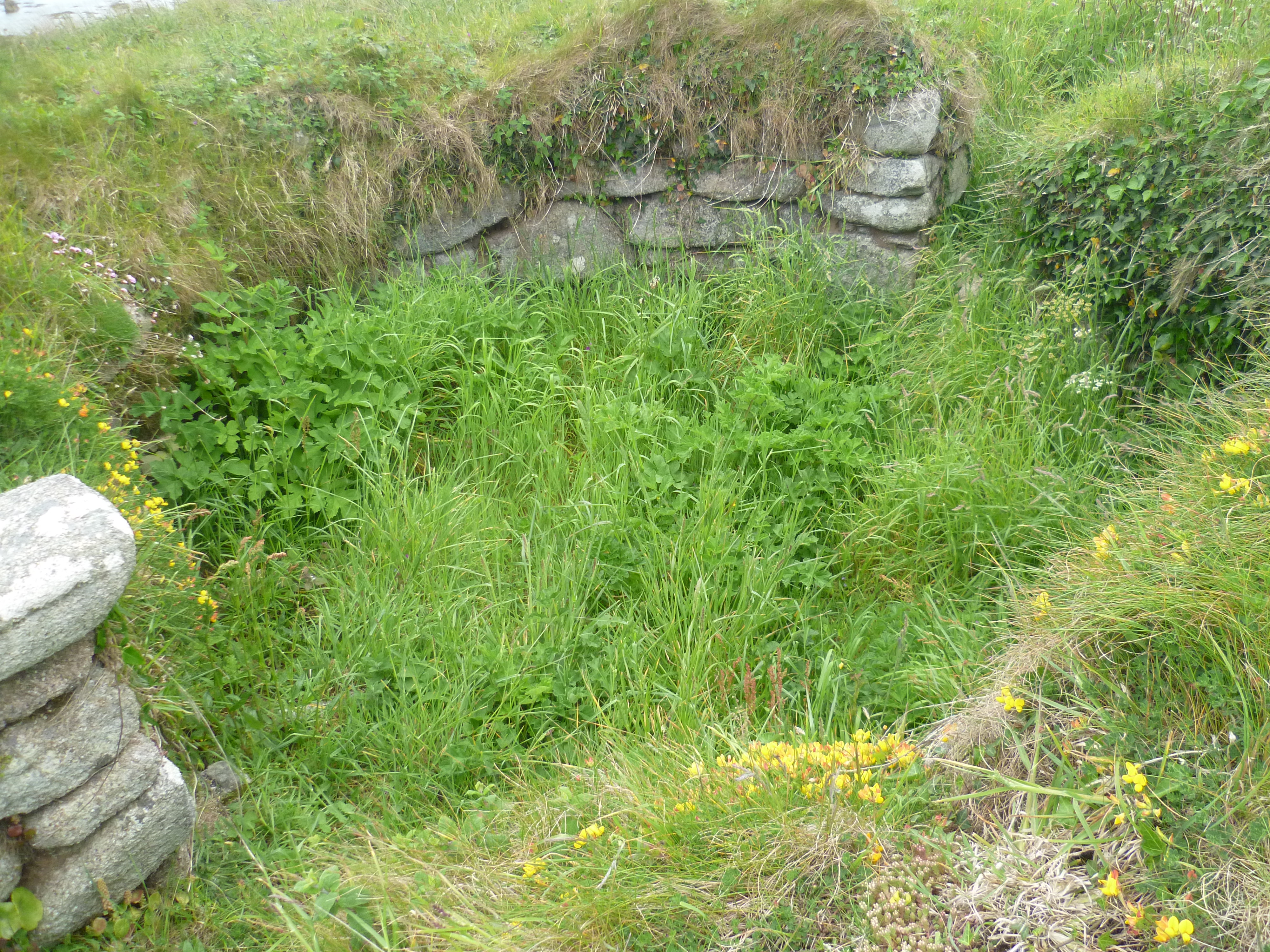 Asking God what I was seeing, He revealed it was the healing and revelatory anointing of Elidius. In Bible language green is often associated with healing life and turquoise, with the revelatory realm. ¹ I realised an angel was still guarding this anointing and deposit of God on the land. God led me to pray and decree over this ancient well. I remember one thing was I had to decree the miracle working anointing would once more be released from this place and manifest again on the Scilly Isles. Time will tell whether more prayer needs to be done to see this full release happen.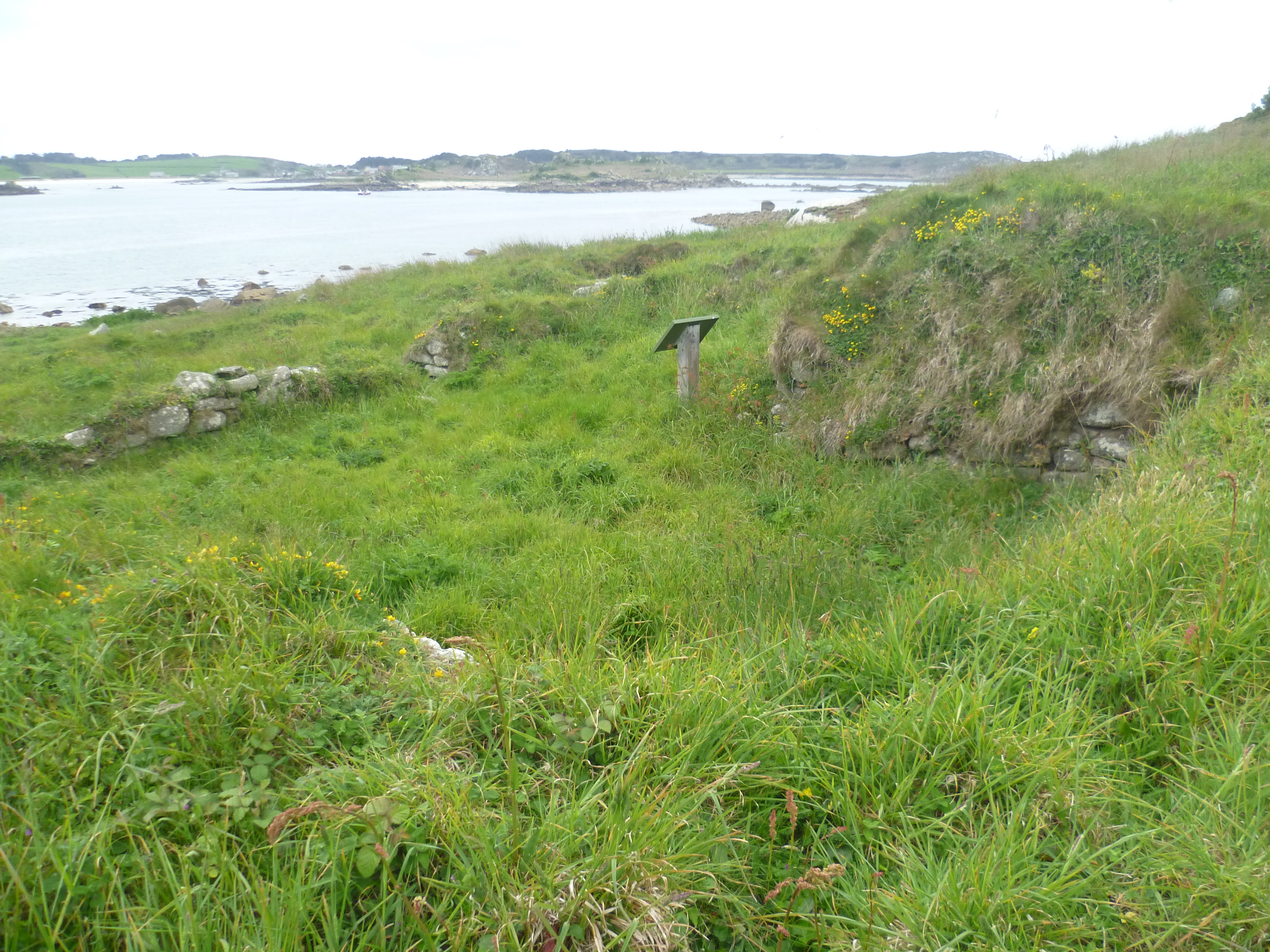 As I continued praying, I looked out across the islands from St Helen's and could see in the Spirit realm, huge angels straddling all the inhabited islands.(Rev 10:5) I sensed they were waiting, on duty, guarding deposits of God from past centuries waiting for these spiritual wells to be reopened. A few days after the experience on St Helen's I was praying on St Mary's and saw an angel in Roman attire. He was standing over the whole island of St Mary's wielding a sword and fighting off enemy attack. As I continued to intercede for the Scillies, I saw there was an angel on all the islands.
In Celtic times it is thought that nearly all the islands had hermits living and praying on them, although the details are lost in the mists of time. Evidence exists though of these small monastic communities and hence their prayerful lives.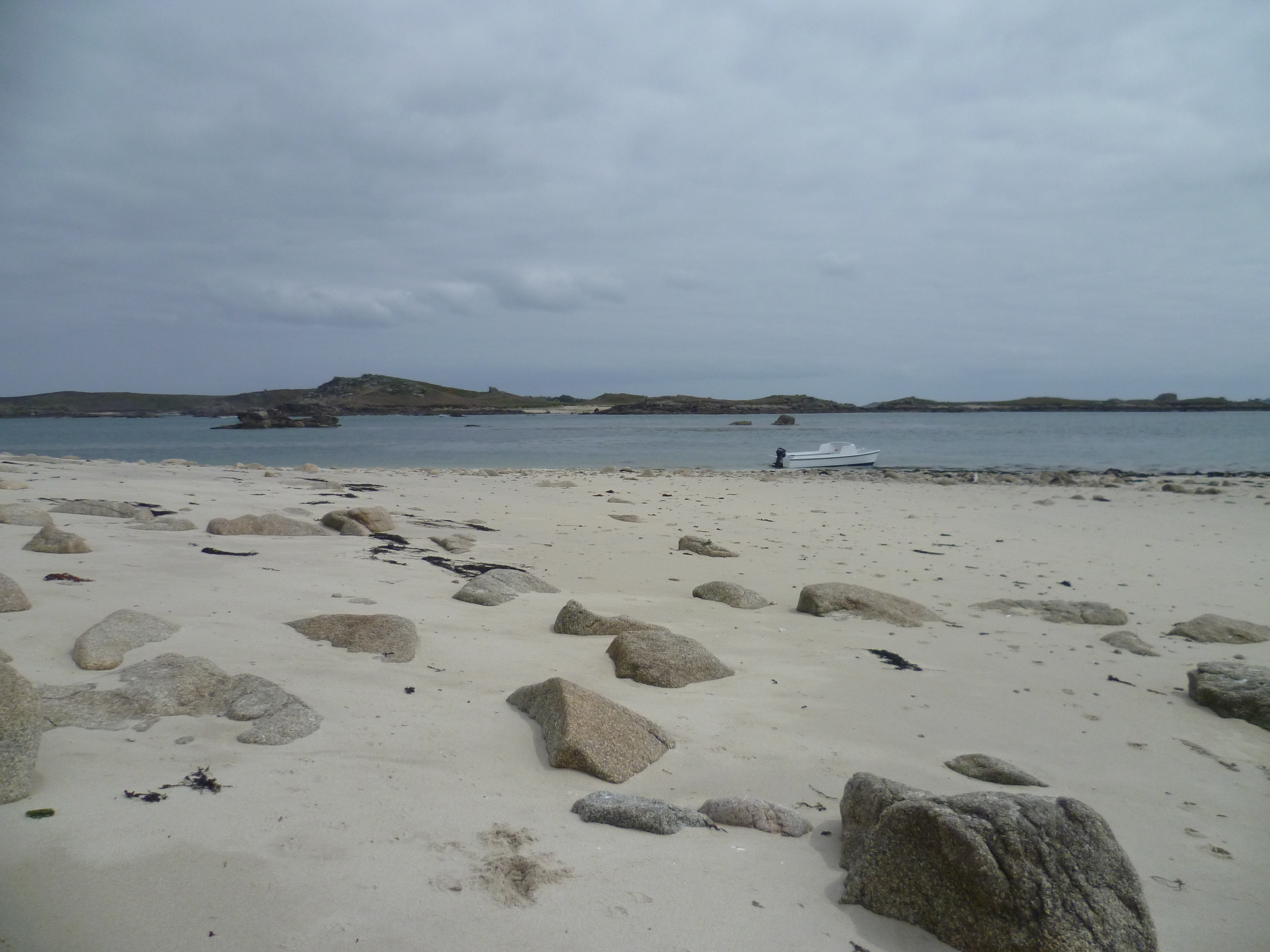 ¹Psalm 23 He makes me lie down in green pastures…. he refreshes my soul
Exodus 24:10 they saw the God of Israel. Under his feet was something like a pavement made of lapis lazuli, as bright blue as the sky.
Explore More
Comments