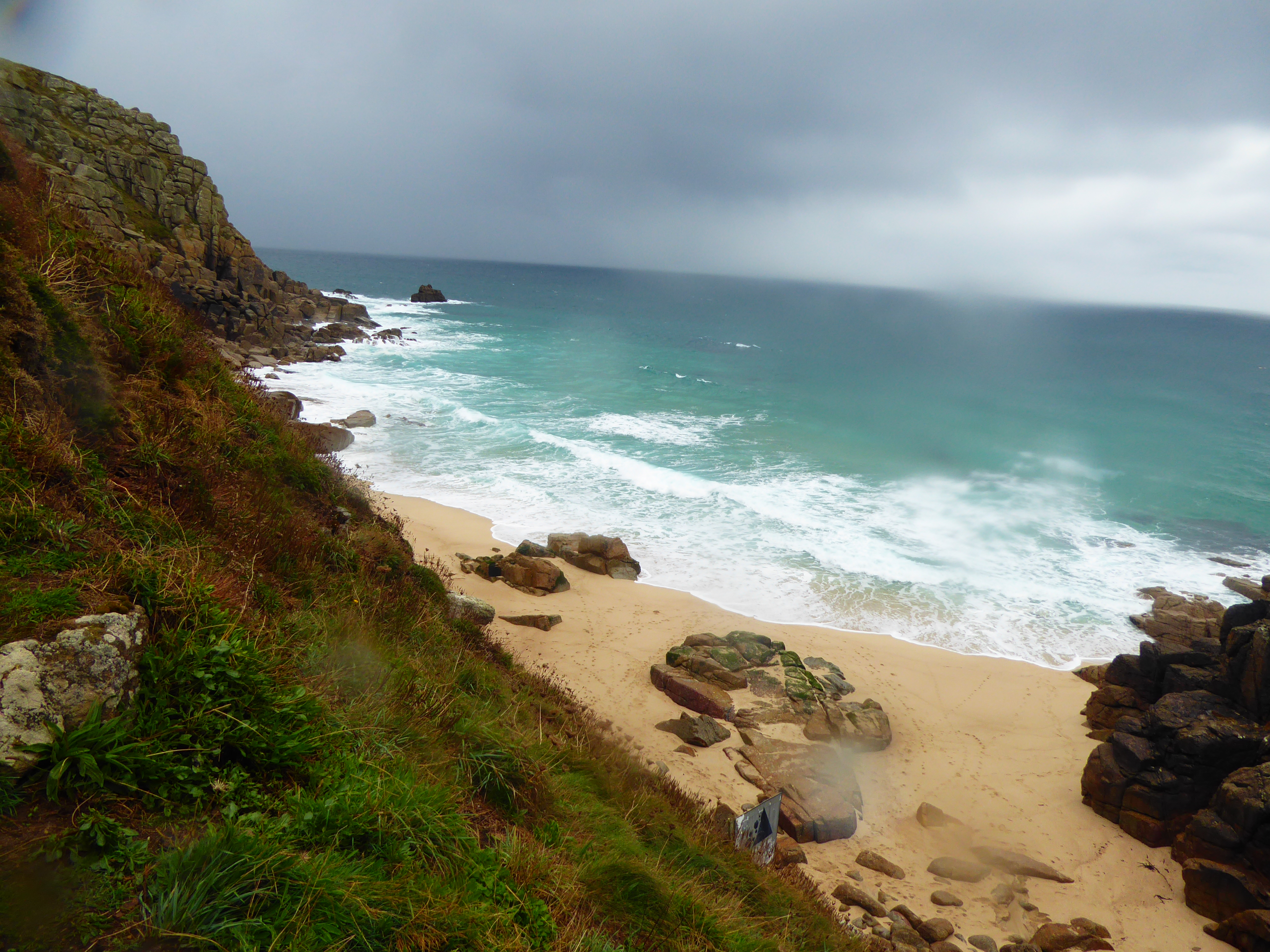 St Levan's Chapel and Holy Well, Cornwall, England UK
LOCATION: OS SW381 219
St Levans Well and prayer oratory. Porth Chapel, near Newlyn West Cornwall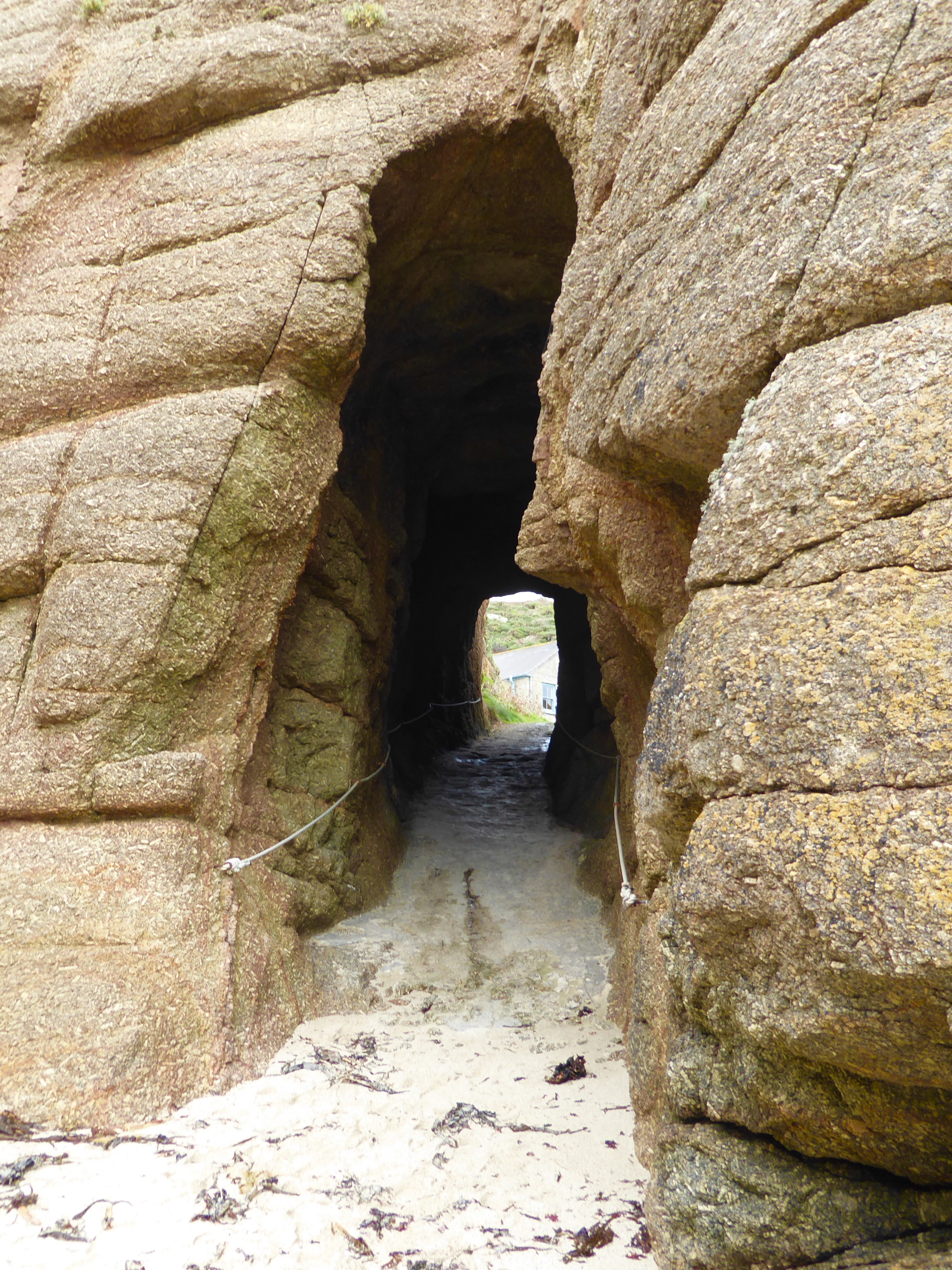 We walked from Porth Gwarra (worth visiting to see the manmade cave tunnels) along the coastal footpath to Porth Chapel. It's a beautiful walk with sweeping views and you get a brilliant vantage point of Porth Chapel on your approach. You must walk to this well as there is no car access but there's a shorter walk down from the hamlet of St Levan.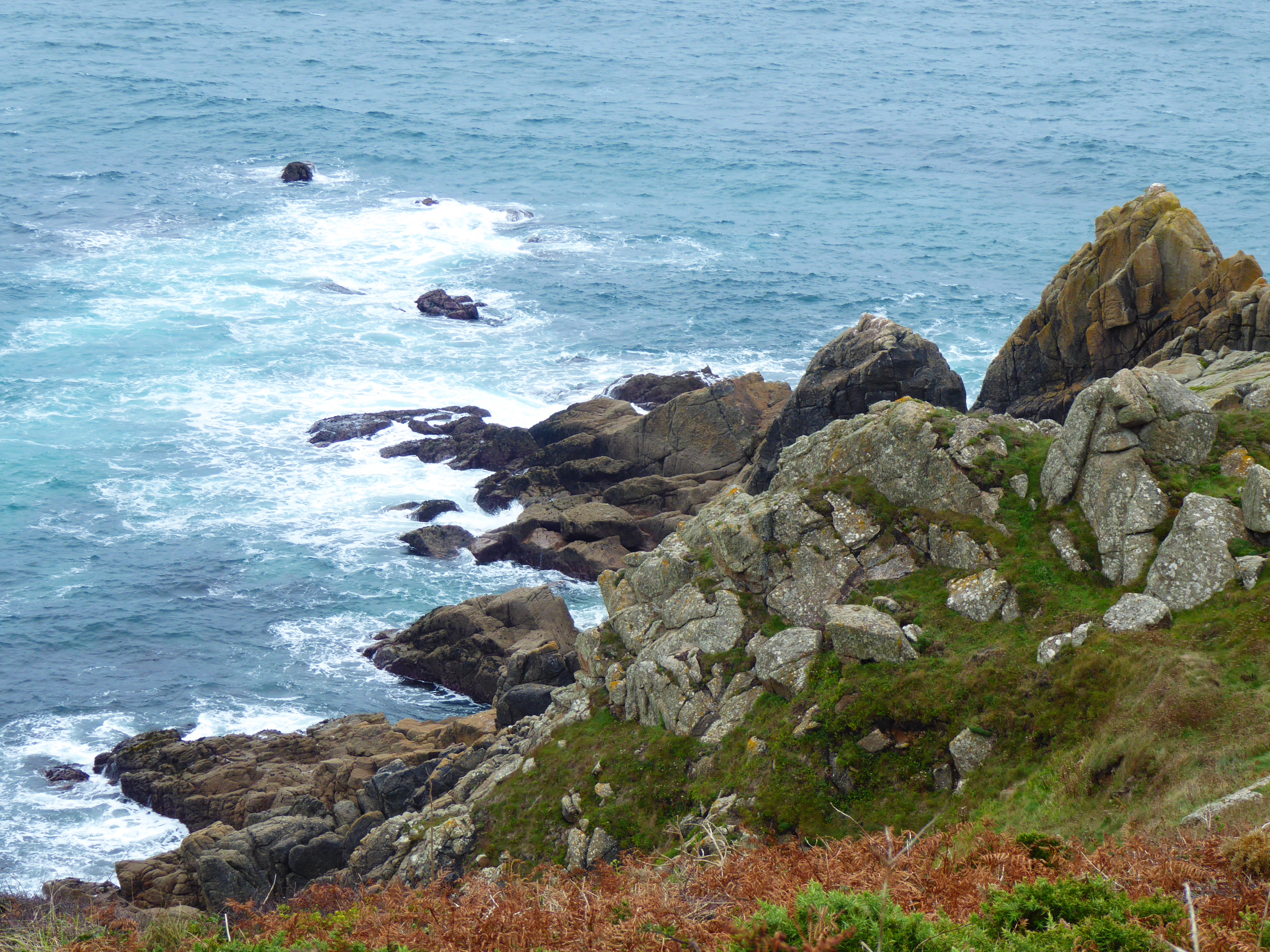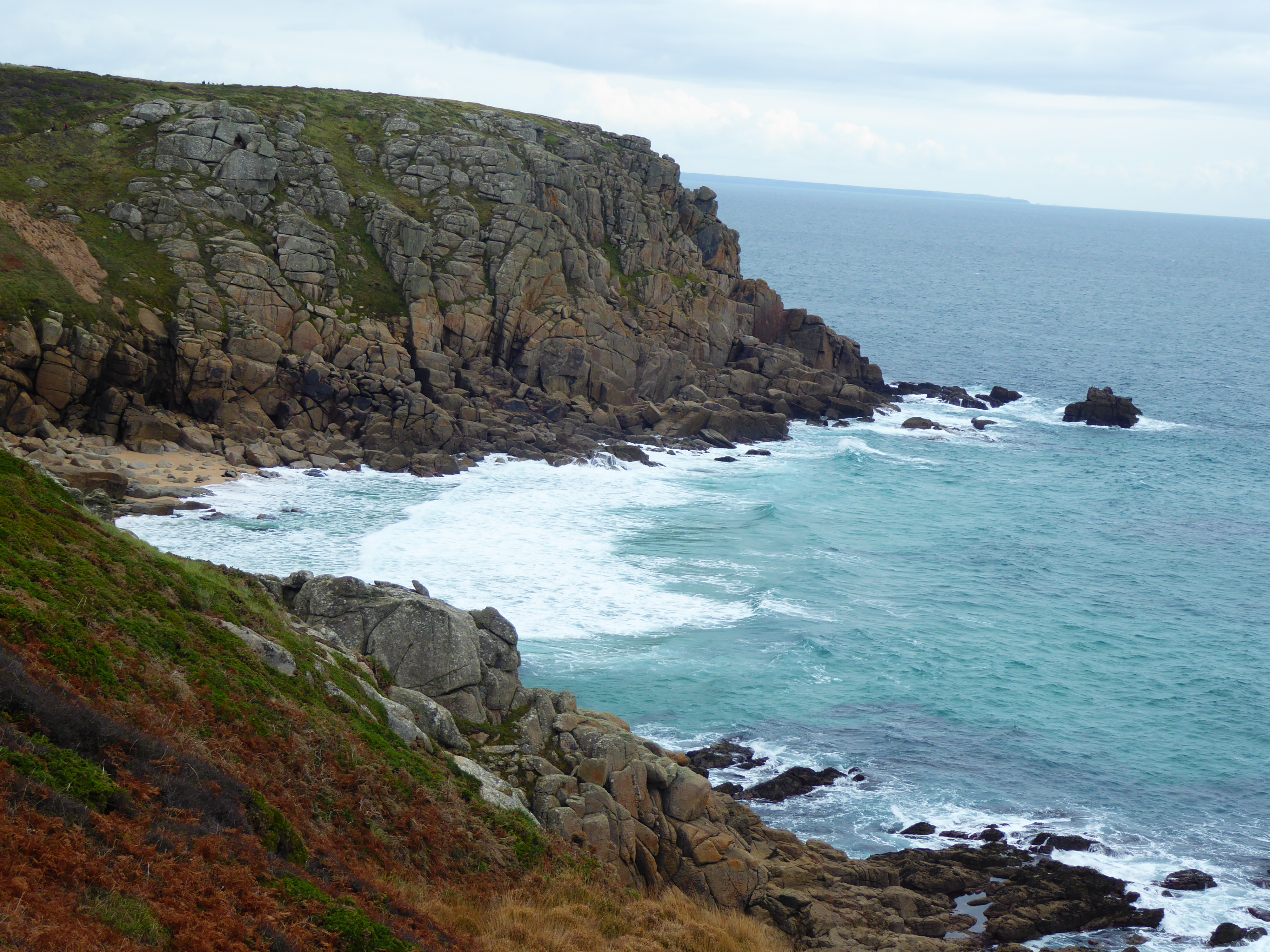 St Levan's well and ruined Chapel are easy to find on the main footpath and signposted.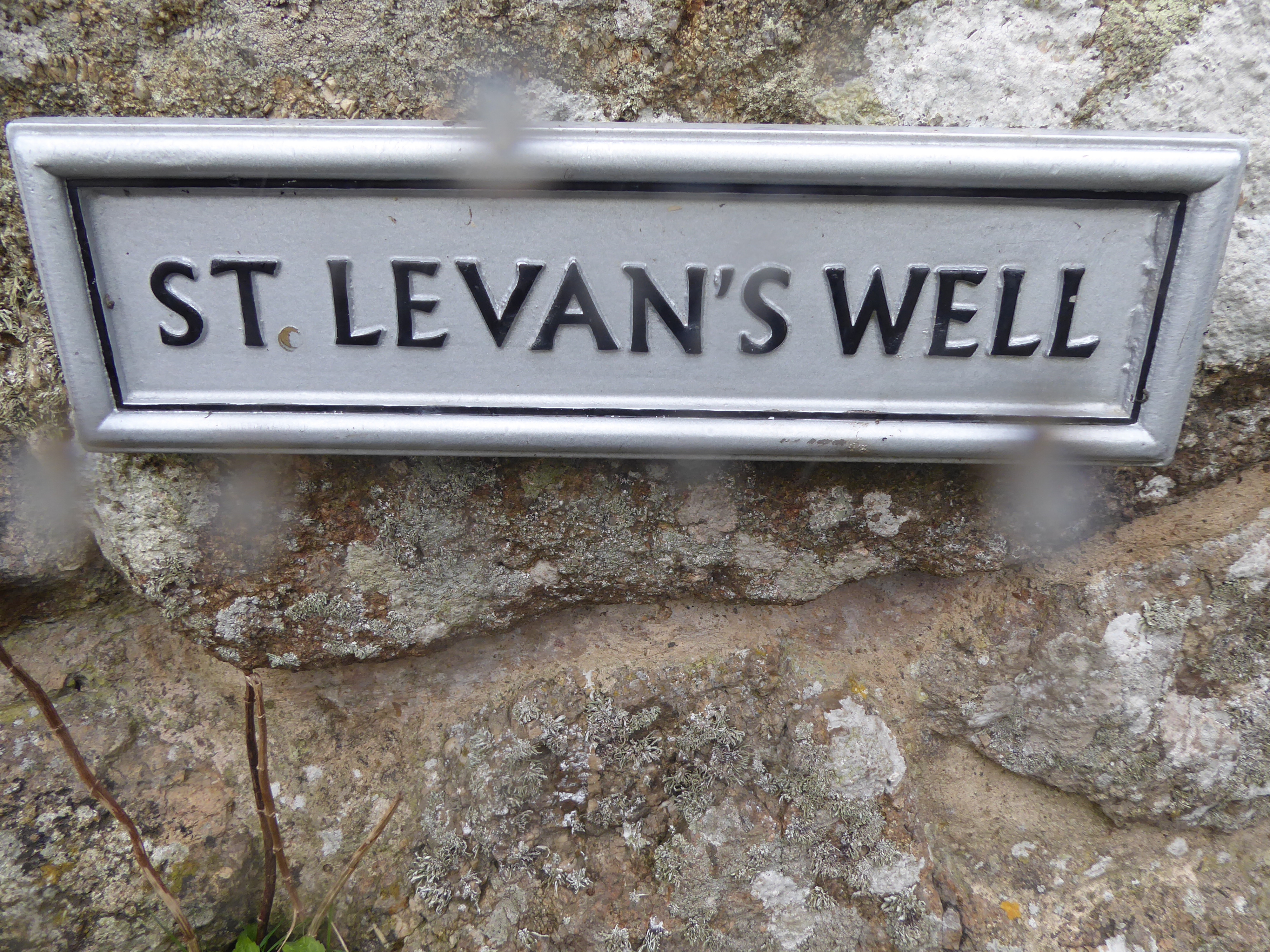 The well is running clear and has a small, ruined stone structure adjacent which is reputedly the tiny chapel. It was pouring with rain when we arrived, which conveniently cleared all other walkers away as they ducked for cover.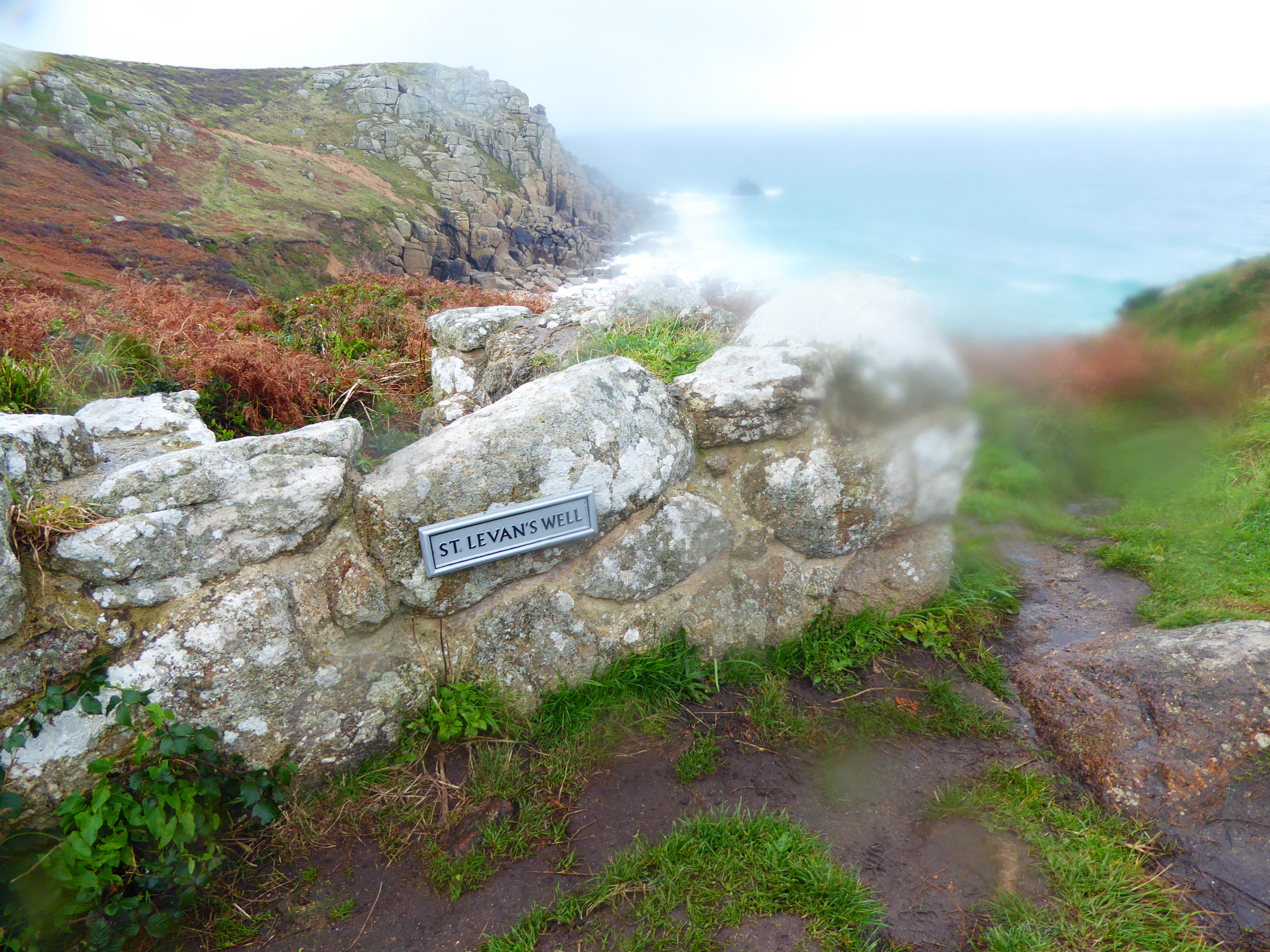 On entering the well area, we found ourselves singing worship songs immediately. It's always a sign of an open heaven for me when worship is spontaneously pulled up and out of my spirit joyfully. We spent time worshipping and loving Jesus. Both of us commented that we could feel warm touches on the back of our hands, the touch of ministering angels, though I didn't see them in the Spirit on this occasion.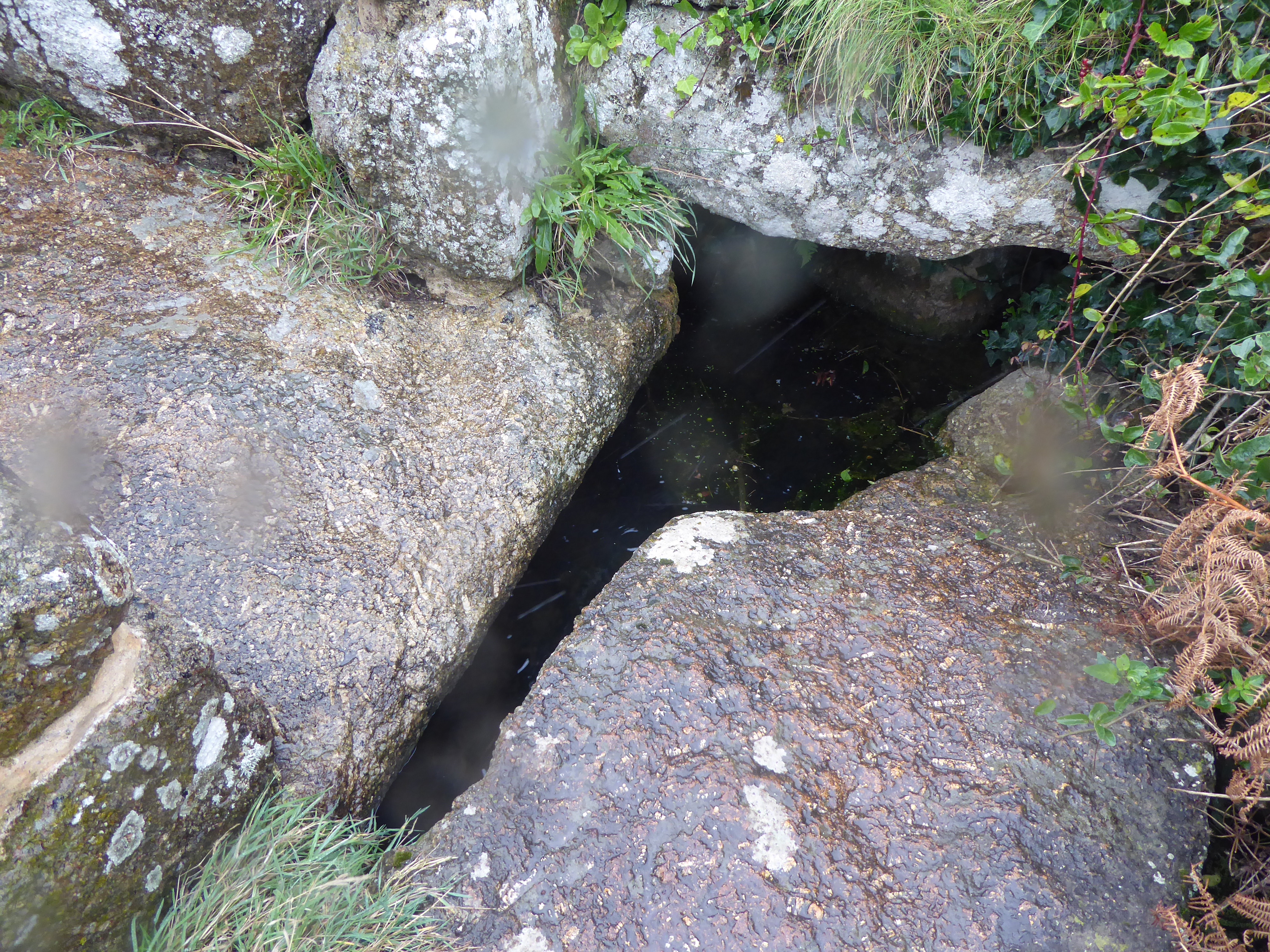 We had to hunt to find the prayer oratory, not least because the coastal path is closed in this spot because of erosion. However, if you take the closed path towards the viewpoint which is still open and follow it down and to the left you will sea an emergency lifeguard telephone and red life buoy ring.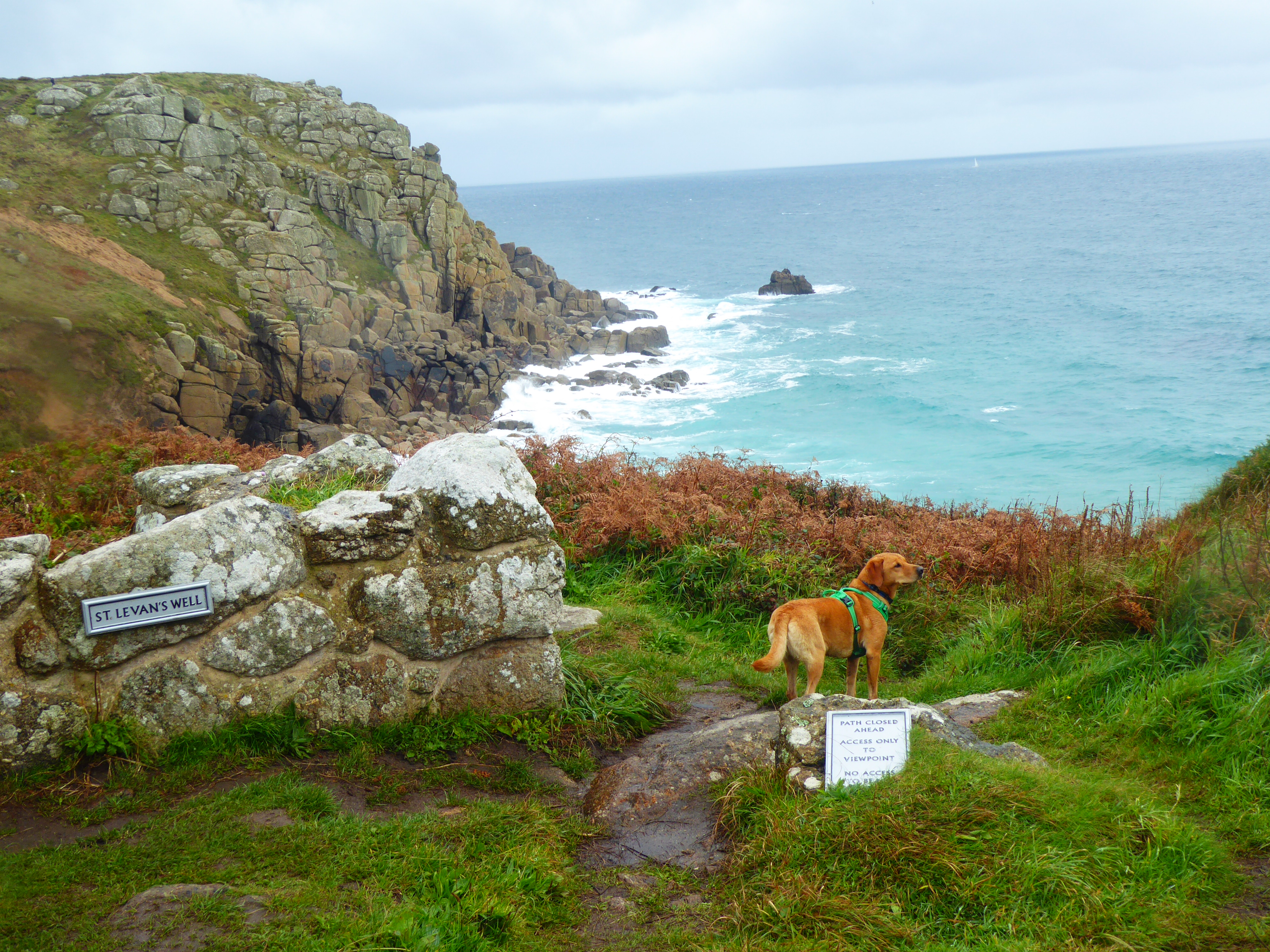 The prayer oratory is right by these, marked primarily by a huge upright slab of stone and an ancient decrepit sign saying it's one of the oldest chapels in Cornwall.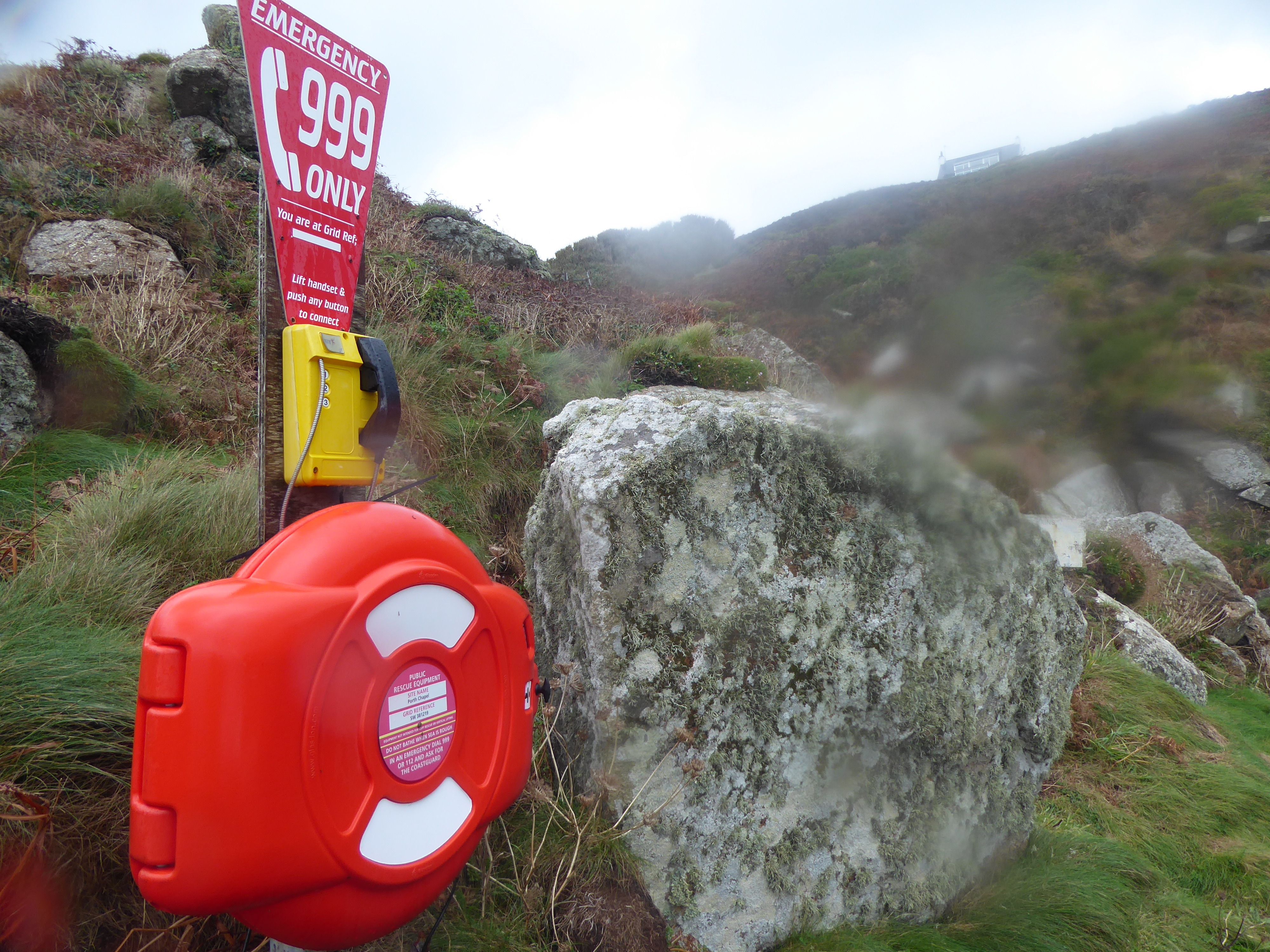 The prayer oratory is small and tucked down. The main entrance looks right down on Porth Chapel Cove where the breakers roll in off the Atlantic and the golden sand turns the sea aquamarine.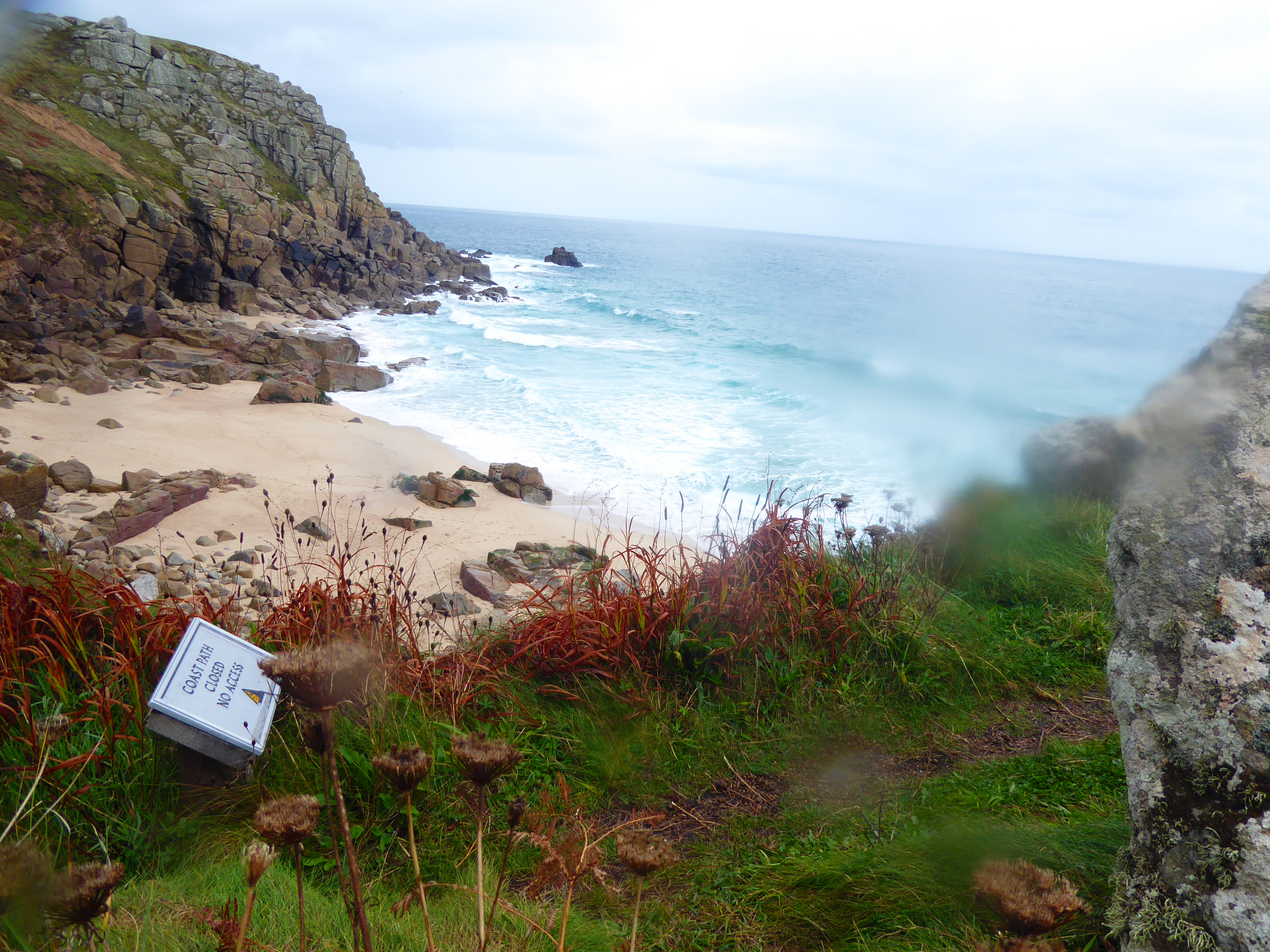 It's hard to think of a more beautiful location in which to live and pray. The stream which feeds the well runs nearby and ends at the Cove where it enters the sea.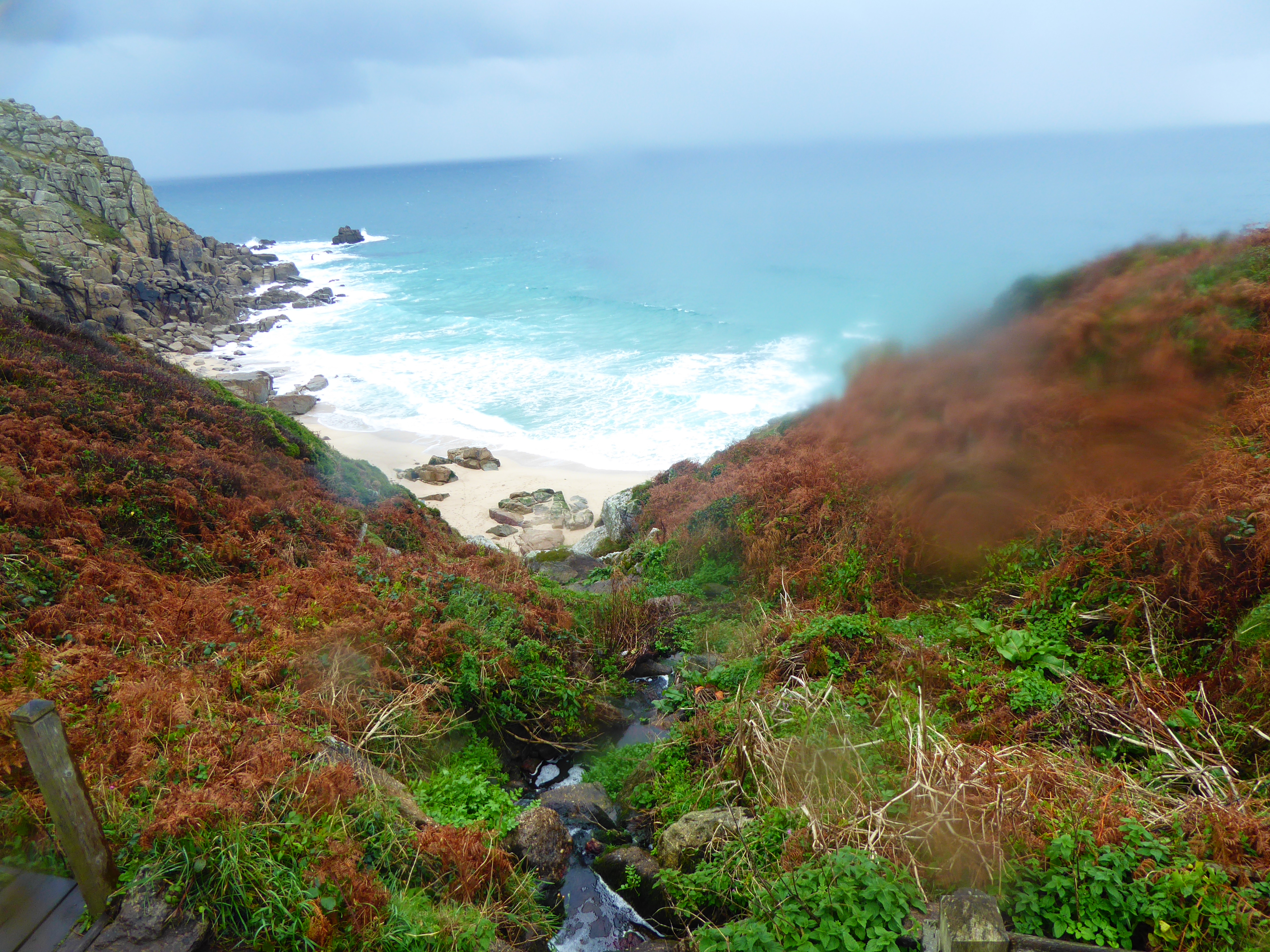 We lingered here to pray, again feeling the warm touch on our hands and bodies. I went into a vision and could 'see' St Levan kneeling in fervent prayer. I had a similar vision when visiting St Piran's oratory on the north coast where I saw Piran in prayer.
Standing over St Levan was a tall cream robed angel who was ministering to him as he prayed. I can only think that I went into one of those 'outside of time' experiences because I could hear how Levan was praying. I hear his prayer:
'Lord, give me this land for generations to come. May it be a land full of your people. May they be God-fearing, joyous, and kind. May they share expectantly about the coming return of Jesus Christ and share salvation with any who want to hear. May people travel far and wide to hear about Jesus in this land. May it be credited to my account in heaven as the prayers are answered down the centuries. Amen'. Then I watch him worship wholeheartedly.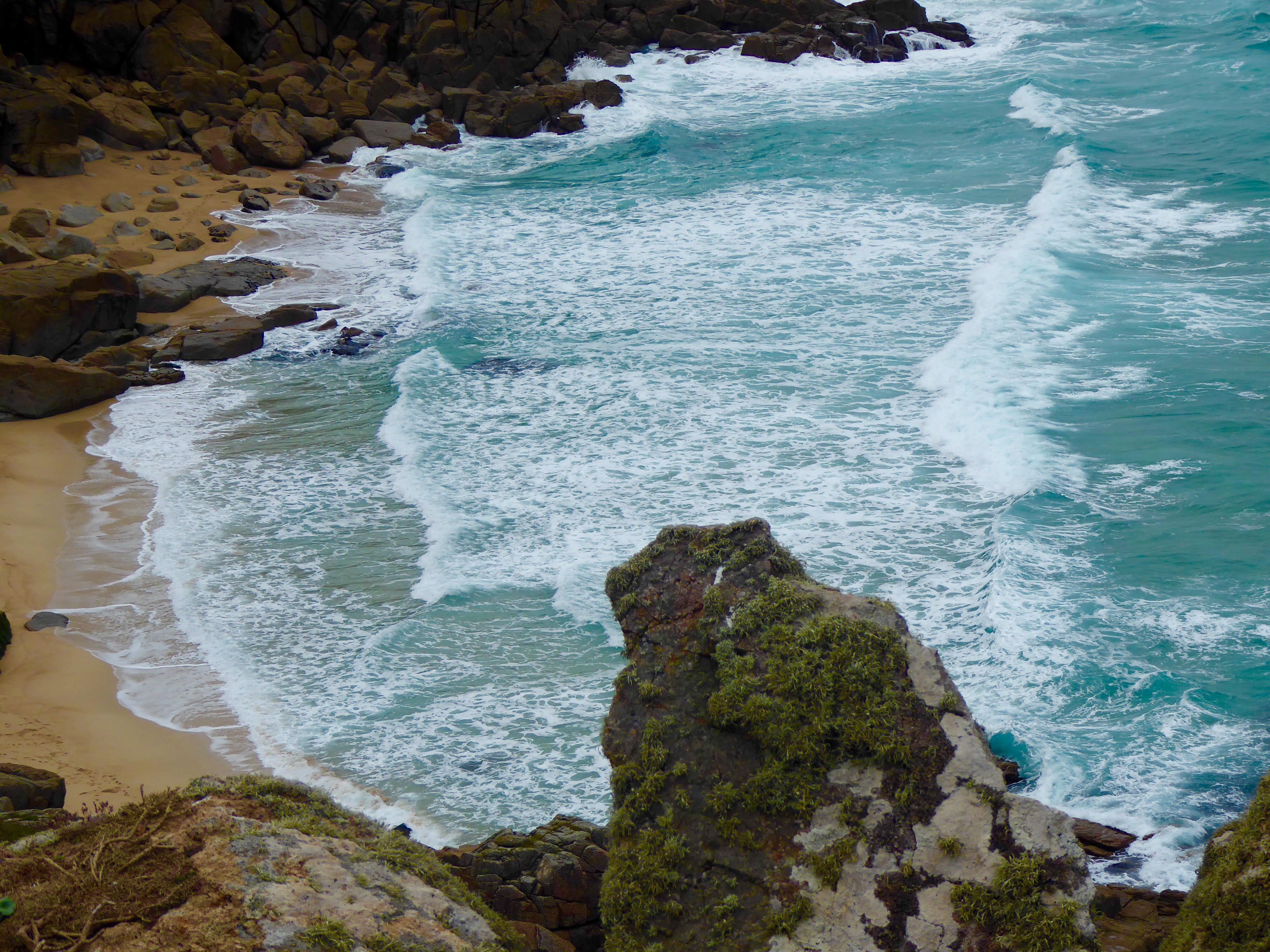 This is definitely a place to wait and linger.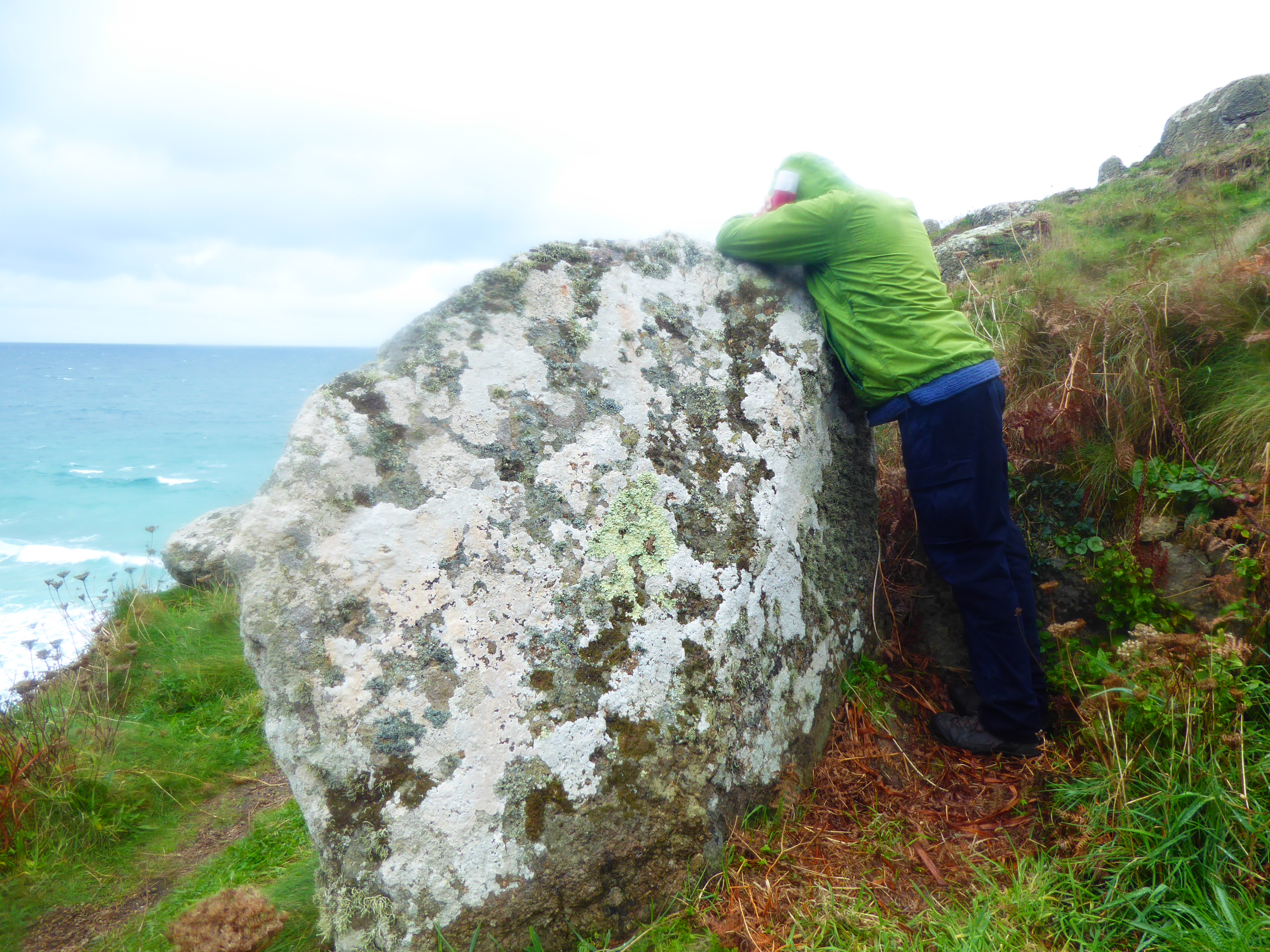 I spent time on my own after my husband went back to Port Gwarra to bring the car round to St Levan. It was so easy to pray. I found myself unburden inner pressures and stresses before God and his comfort readily coming to embrace me. Challenges which I know lie up ahead were laid out before him with tears and honesty, and things I'd not been able to express poured forth. It was a precious, holy, and life-giving time, in the presence of the Holy Spirit and angels.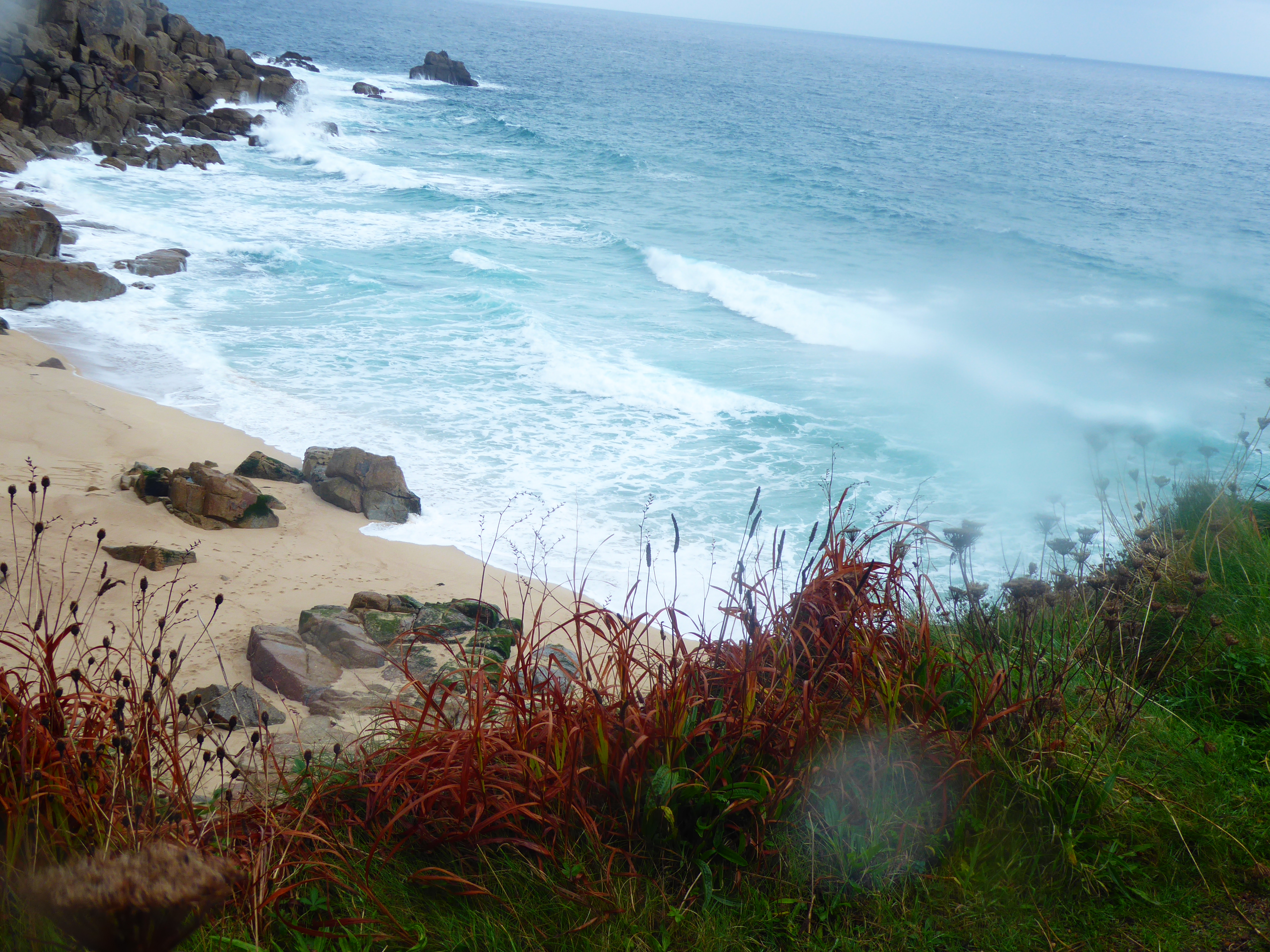 I can't recommend this place more highly. I will be returning. It was also a joy that there was no evidence of pagan activity. It's one of the 'thinnest' places I've been to, just a real joy.
Not very much is known about St Levan except his name was probably Sulevan, the Cornish for Solomon and although of Irish family he was born in St Buryan.
Explore More
Comments