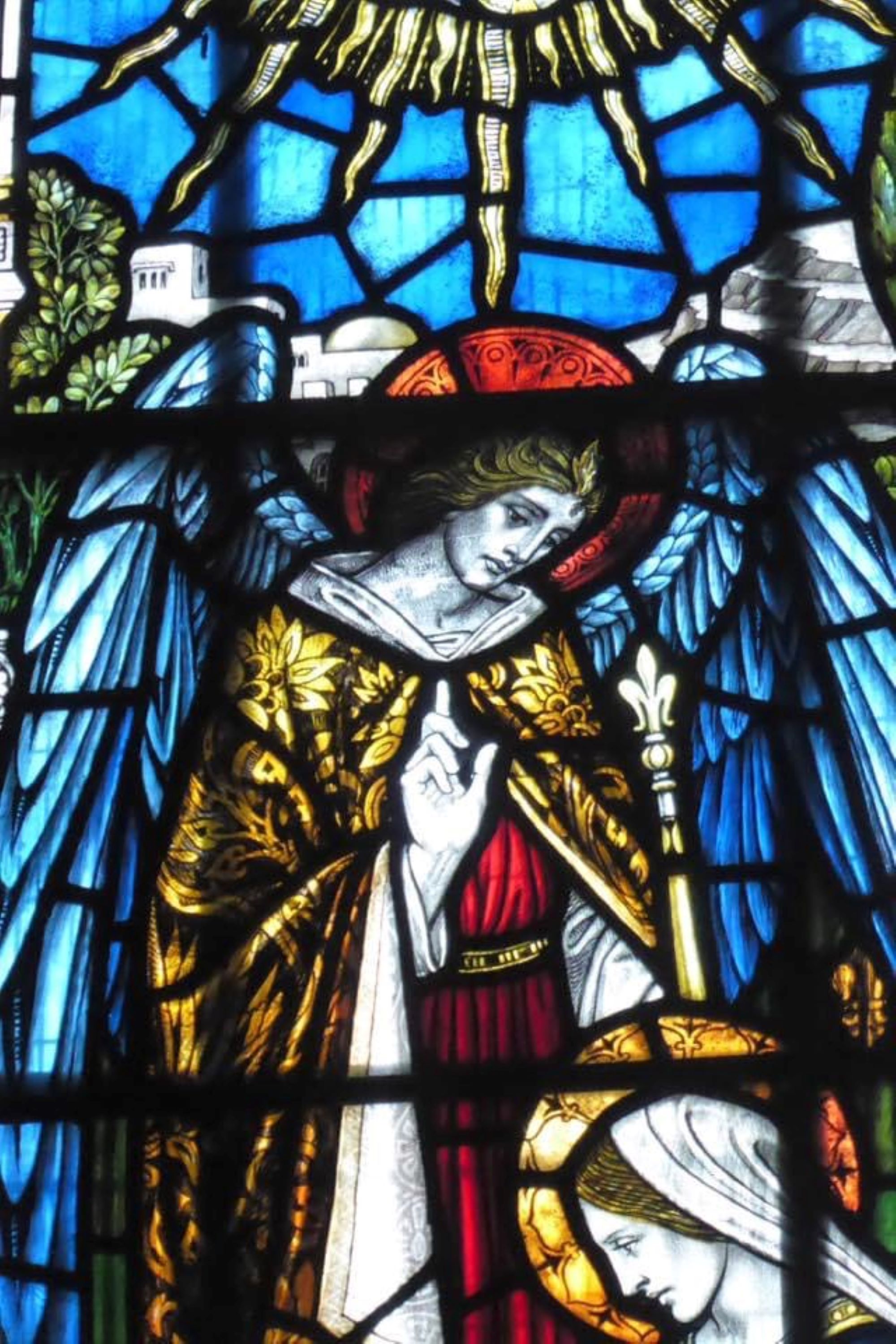 Moriah Chapel and the Angels of Fire
June 2012
Moriah chapel, Wales: Evan Roberts and the Welsh Revival 1904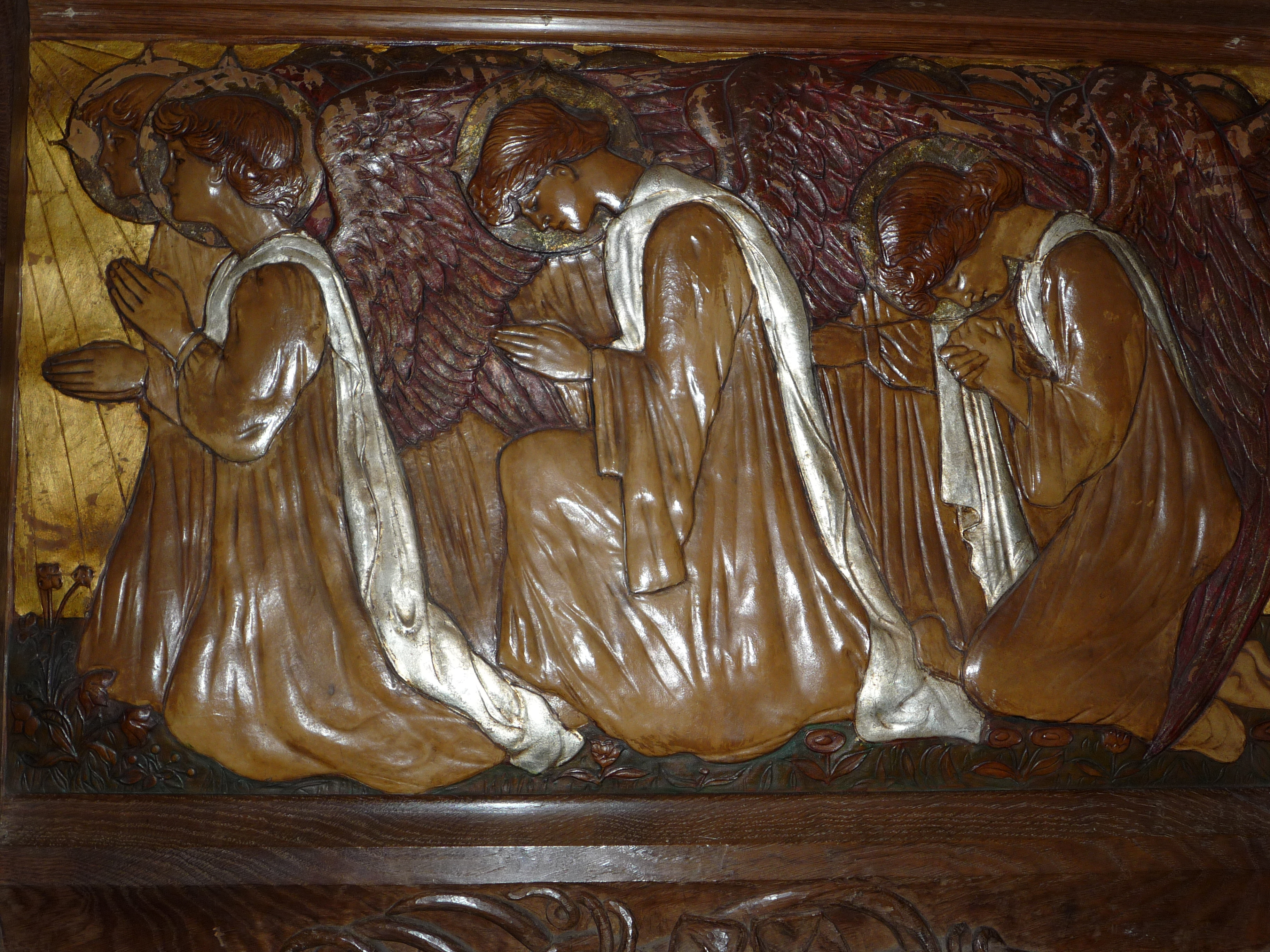 We try to visit the chapel where the Welsh Revival broke out, but it was sadly closed. So, we sit in the car opposite praying and I hear Jesus say, 'This used to be a fire station in the Spirit'. I can feel the presence of God's fire still. It's warm, smooth but burning and peaceful.
Either side of the closed gate, I can see two huge angels. They are tall and slender. I watch as they come across to me in the car. I'm sitting in the driving seat and they put their hands through the windscreen and entrust me with two large fireballs which I'm to take back to Brecon cathedral to release. I later do this in obedience, releasing them later, on the altar in Brecon Cathedral.
It's interesting that again it's the Wesleyan/Celtic connection of reopening spiritual wells in the Spirit realm.
Comments