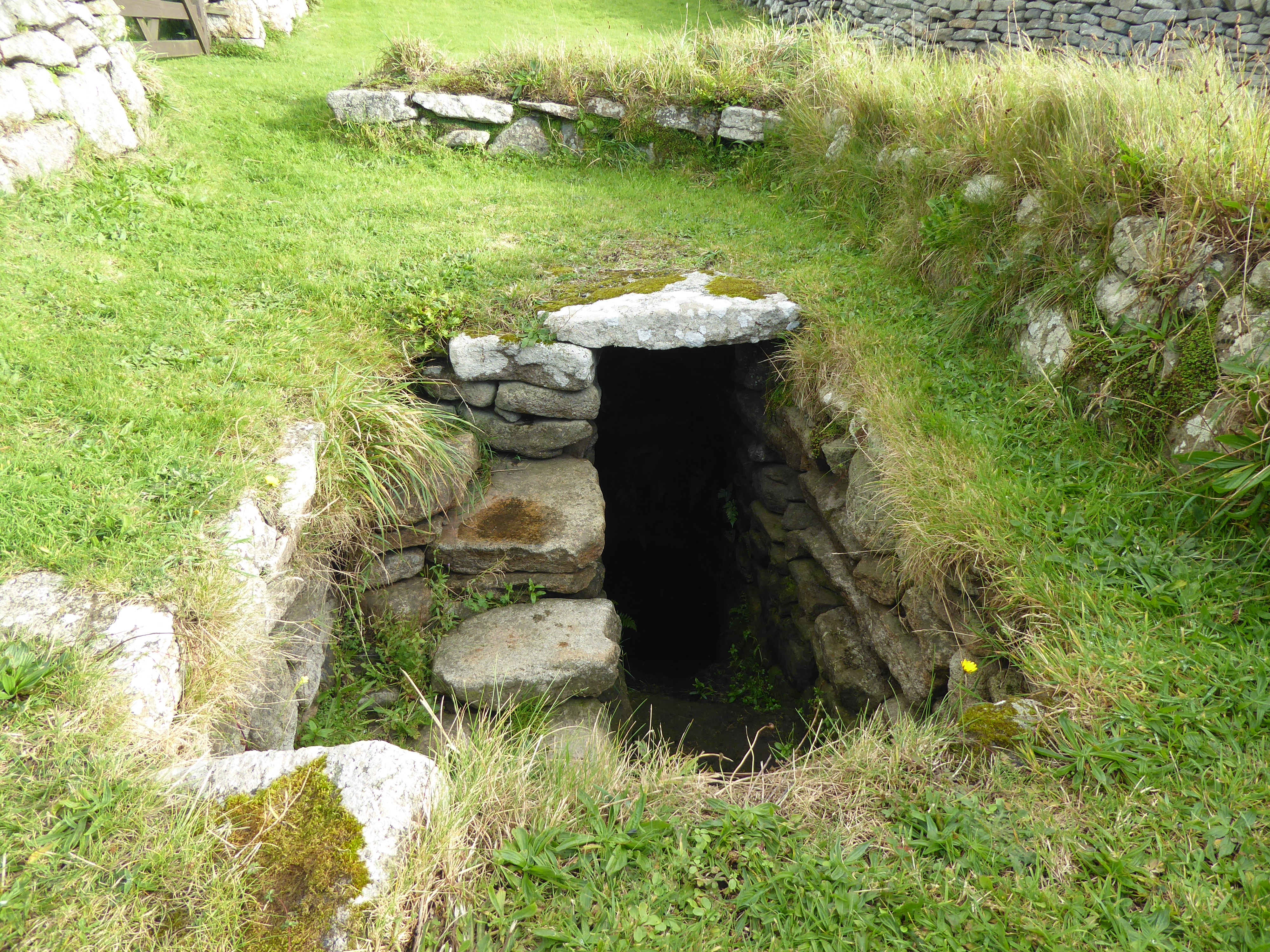 Lower Boscaswell Holy Well, Pendeen, Cornwall
LOCATION: SW377 348
Lower Boscaswell holy well, Pendeen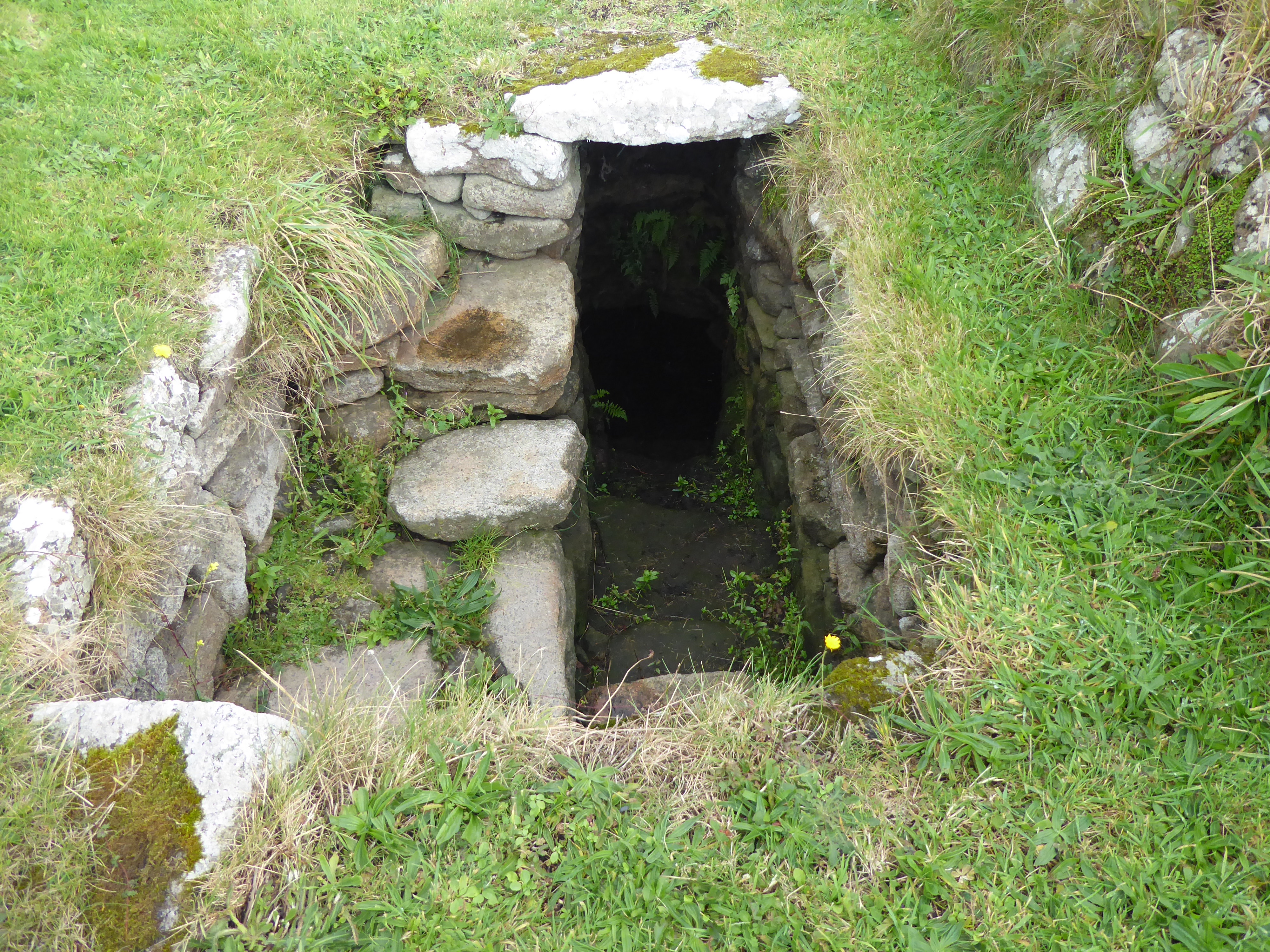 This well is situated near Geever tin mine. It is found by parking up in Lower Boscaswell and taking a path passed houses towards the old Geever tin mine.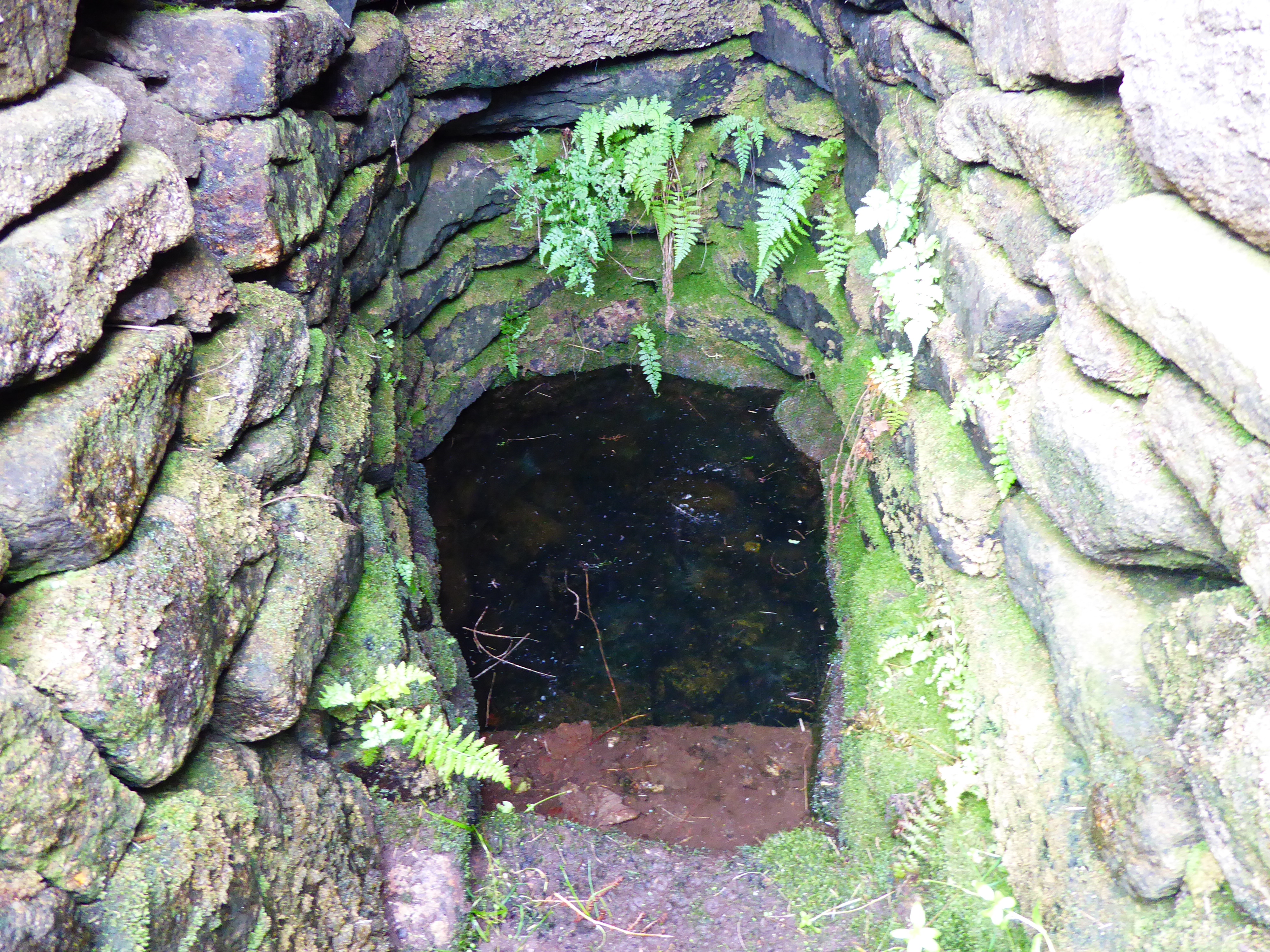 As the path forks into two, there is a bungalow on your right Chy an Well. A drive goes passed the bungalow and down into the garden of the stone house below it. The well is situated just beyond the parking area on a grassy patch easily accessible. The owner was in his garden and he was very kind as we hadn't realised the well is on his land, but he said he was used to visitors coming. So, if you're quiet and respectful there shouldn't be a problem.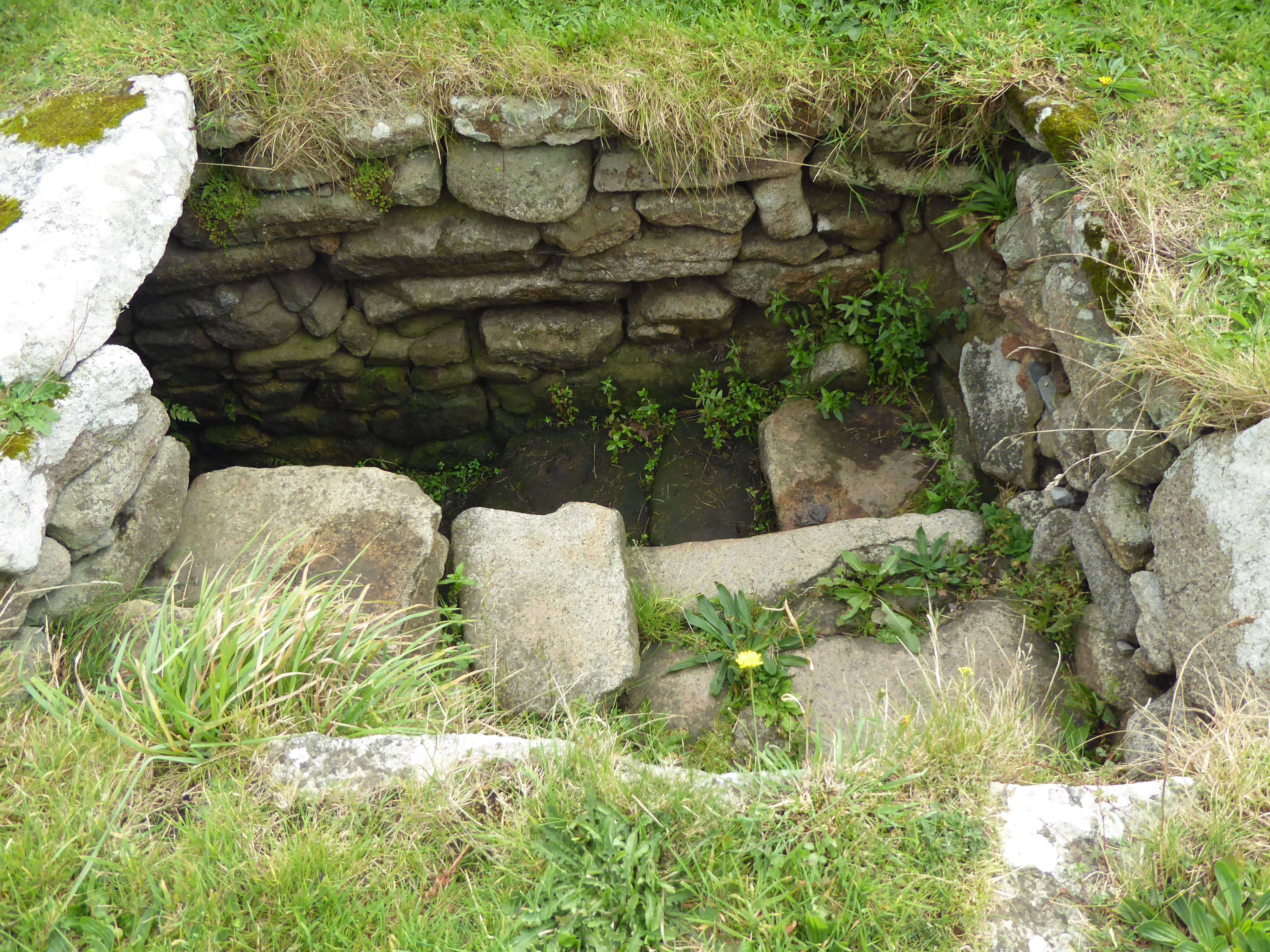 The well is beautifully kept by the owner behind a low wall. It has granite steps leading down to an enclosed curved granite structure. The water is about two feet deep and clear. The steps were slippery so be careful. It was lovely that there was no evidence of witchcraft here and a beautiful deep presence of God's peace. You want to linger as the peace is thick with his holiness.
I could see two small blue clad angels who were very merry and joyful. There was a warmth of God's Holy Spirit in the atmosphere too which brought comfort. I watched as the two angels lowered a small vessel by some fabric down into a spiritual well. They lowered it about six feet then pulled it back up and levelled off what was inside. It was liquid gold. They passed it to me to drink which I did by faith. I heard, 'Everyone who asks who is thirsty gets a full measure to drink. Be strengthened in the Lord' and I was!
Explore More
Comments