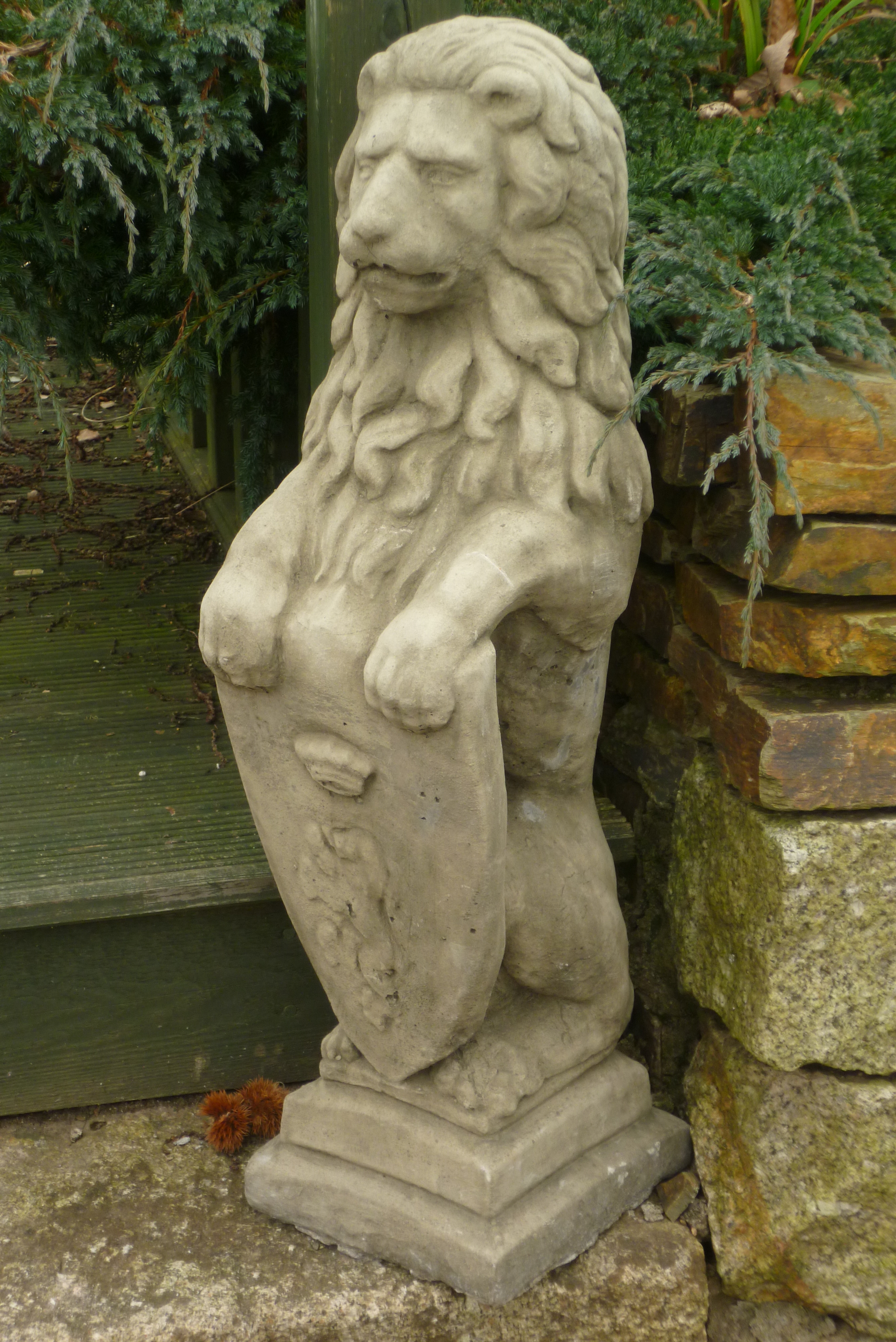 An encounter with the Lion of Judah and the Celtic Saints
Encounter with the Celtic Saints
During my quiet time I'm soaking to 'While I Wait' by Lincoln Brewster, and go into an encounter.
I saw the Lion of Judah (Jesus) and he told me to follow him. He paced forward steadily and unhurried. I follow about 10' behind.
I found it a bit hard to concentrate at first, but He turned and was gently firm that I must follow. I couldn't see anything, just the Lion. The light was kind of dark green around us but not sombre.
I kept following and then suddenly my eyes opened in the Spirit even further, and we were flanked either side and going up to heaven by myriads of golden cream angels. There were thousands of them, but I wasn't looking at them because up ahead I became aware of the Father in his regal majesty on the throne.
I can't see him clearly but know He's there. In front of him in an arc is a group of people facing me. They come down to me and the Lion begins to introduce them to me one by one but by now I'm weeping uncontrollably.
Bueno, Samson, Cuthbert, Columba, Patrick, Illtyd, David, Kevin, Kew, Brychan and children and others. They all gathered around me excited. Then they enclosed me and were praying for me. I was just crying and crying. When they'd finished Father briefly embraced me and reassured me that I'm doing well.
Then I came out of the encounter remembering that the reason I embarked upon this whole project with the Celtic saints was because Father asked me to 'Tell the stories of His friends' and to 'Stand at the crossroads and look for the ancient paths', Jeremiah 6:16.
13th December 2019
Comments