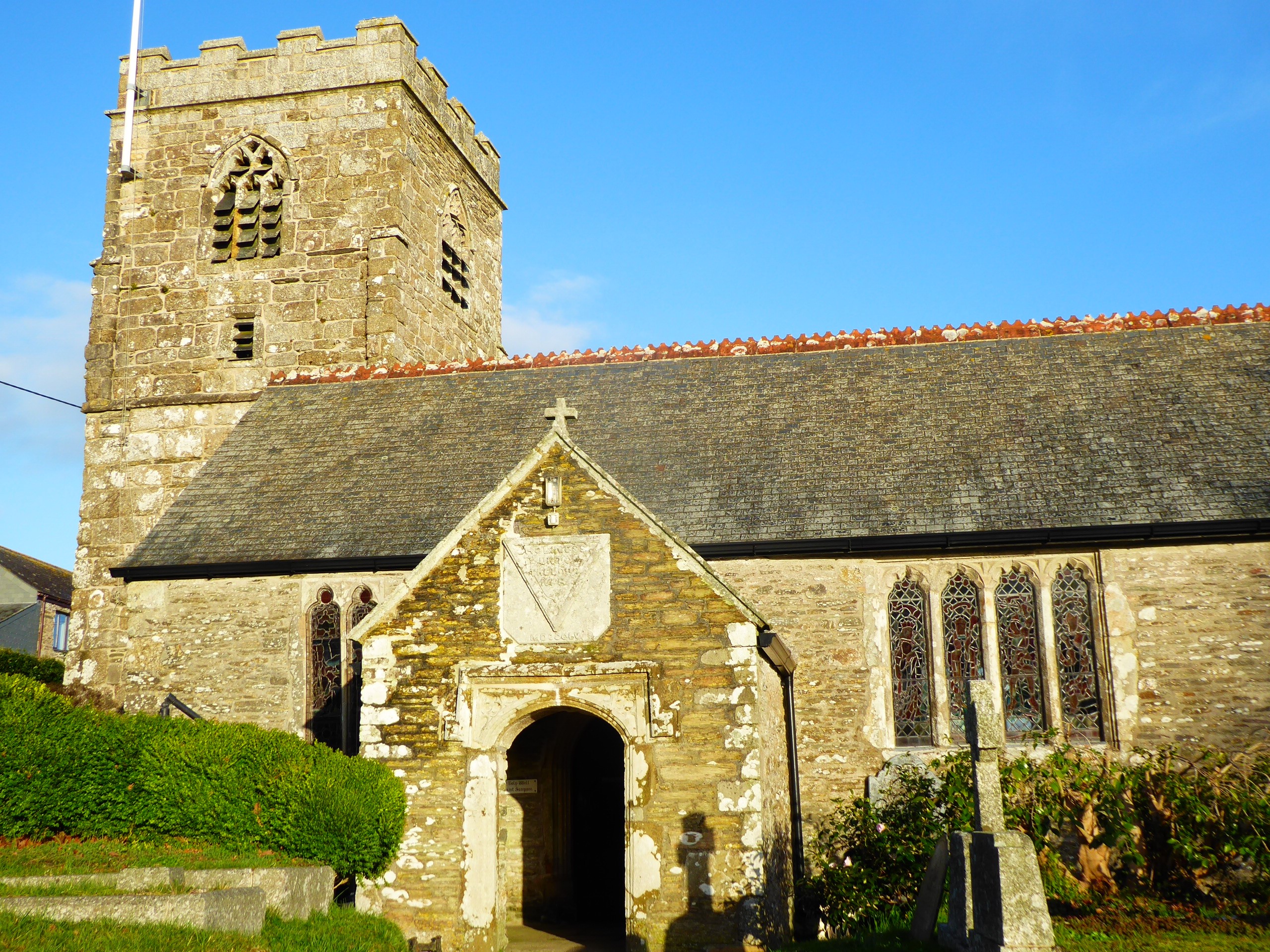 The Travels of Samson
Samson's Travels
Samson is a prayerful man who values intimacy with God. In another supernatural experience he is told to be a 'peregrinus'; one who travels and doesn't settle in order to share the gospel of Jesus. As a result he moves between many lands, living for times in Wales, Ireland, Cornwall, Scilly and finally Brittany where he becomes the first Archbishop and where he also dies.
When Samson is in Ireland he continues to move in miracles and healings. He's known to have given sight to the blind, to cleanse lepers and cast out demons.¹
When he is planning to leave Ireland, he is delayed as he stops to cure the local Abbot. The ship he intended travelling on refuses to wait for him. However, when he goes to the port next morning the boat is there, forced back by unfavourable winds. The favour of God is clearly on this obedient servant.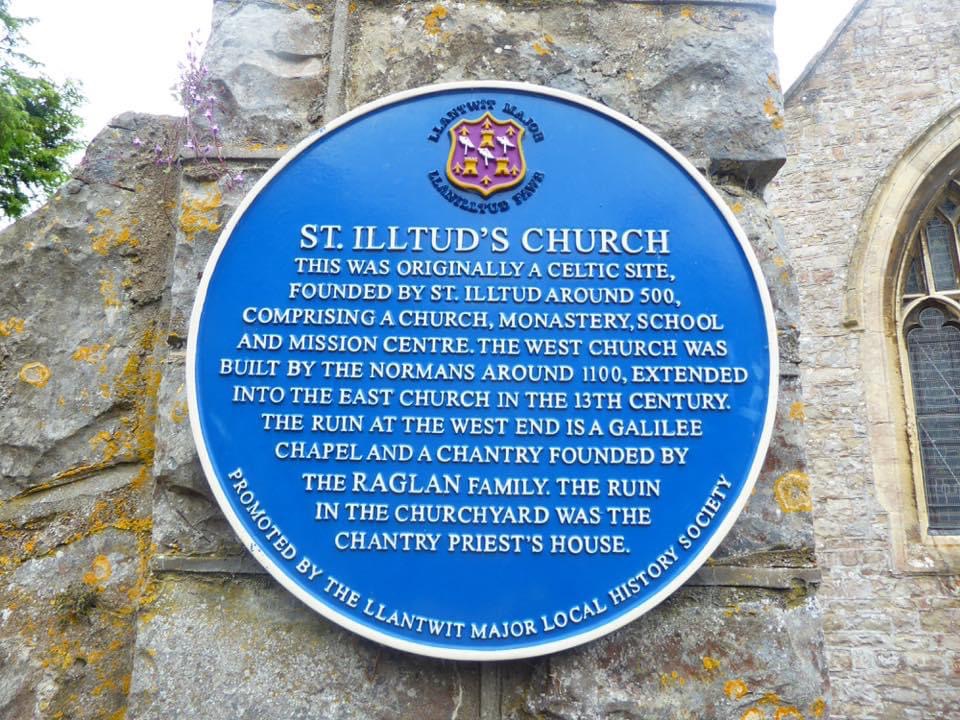 Samson is called back to the Llantwit Major monastery and in a dream where he meets the Apostles Peter, James and John; he's told he is to become bishop. Next morning Father Dubricius consecrates him as Bishop and Abbot of the monastery. However, he continues to travel even after this, passing through Cornwall, whether for the first time or not isn't clear.
There are still places which point to Samson's time spent in Cornwall.
It's said that he lands in Padstow on the north coast by coracle from Wales. This was often used as a means of travel. The small, rudderless boat would be swept along by currents and the wind and the occupants would trust the Holy Spirit to lead them where He desired.
In Cornwall, Samson founded monastic communities at Padstow, Southill and Golant. Churches remain in these places having been built on the original Celtic Christian sites.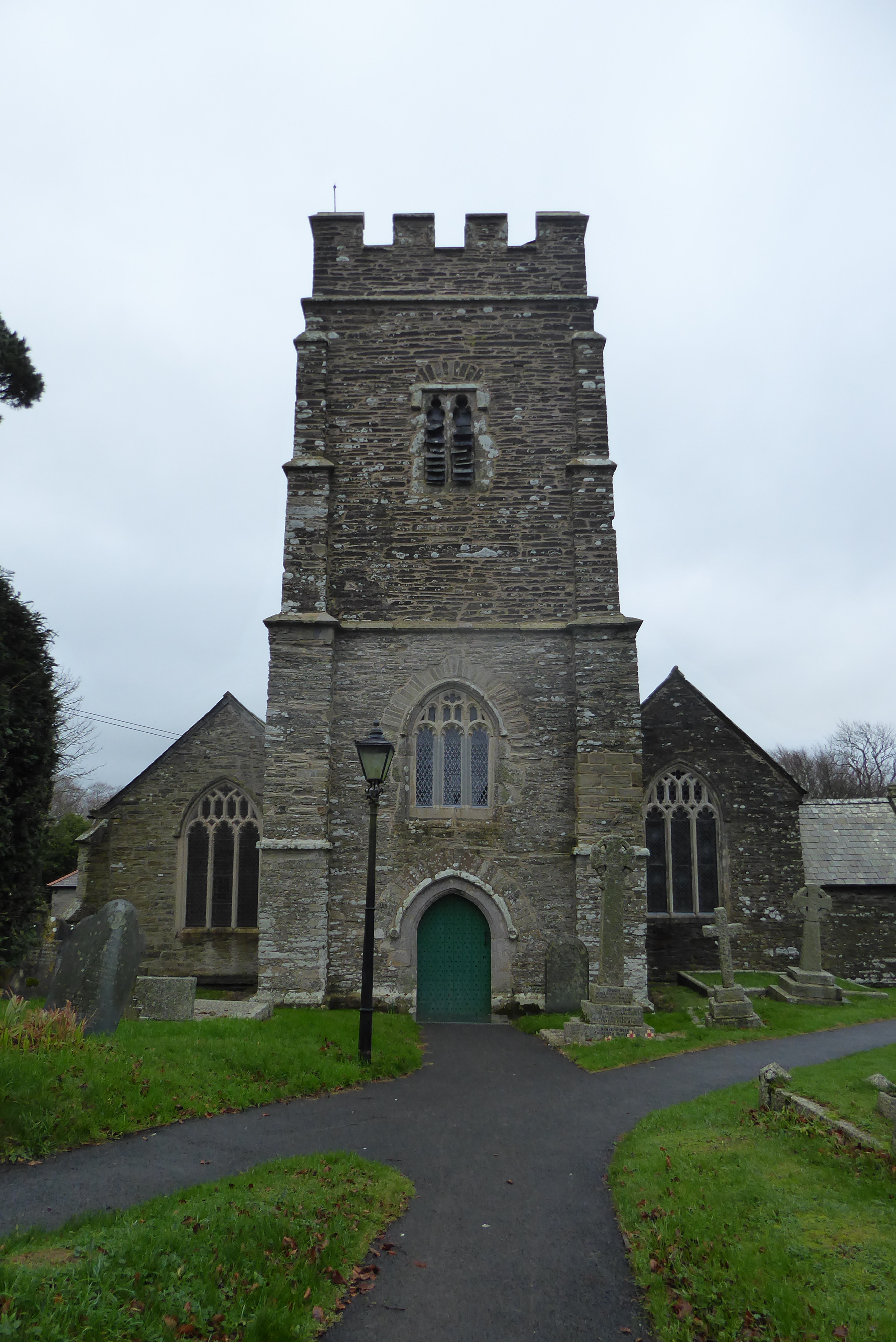 At the time these were small settlements; perhaps nothing more than a gathering of wooden huts around a central prayer oratory. He also visited the existing monastery at Docco, near St Kew and the Isles of Scilly where an island, Samson, is dedicated to him. He would have travelled along the Saints Way which traverses Cornwall from Padstow to Golant and Fowey. A long distance footpath is now in place, following much of the old route used by the monks and traders to get from the north to the south coasts, avoiding the treacherous seas of Land's End.
Samson, however, spent some significant time in Golant, near Fowey on the south coast, establishing a monastic community around a well. It's said that one day he feels faint from fasting and prays for water for comfort. He taps his staff on the rock and water flows out. This holy well is still in existence today, alongside the entrance porch of the medieval church built on the site of Samson's community.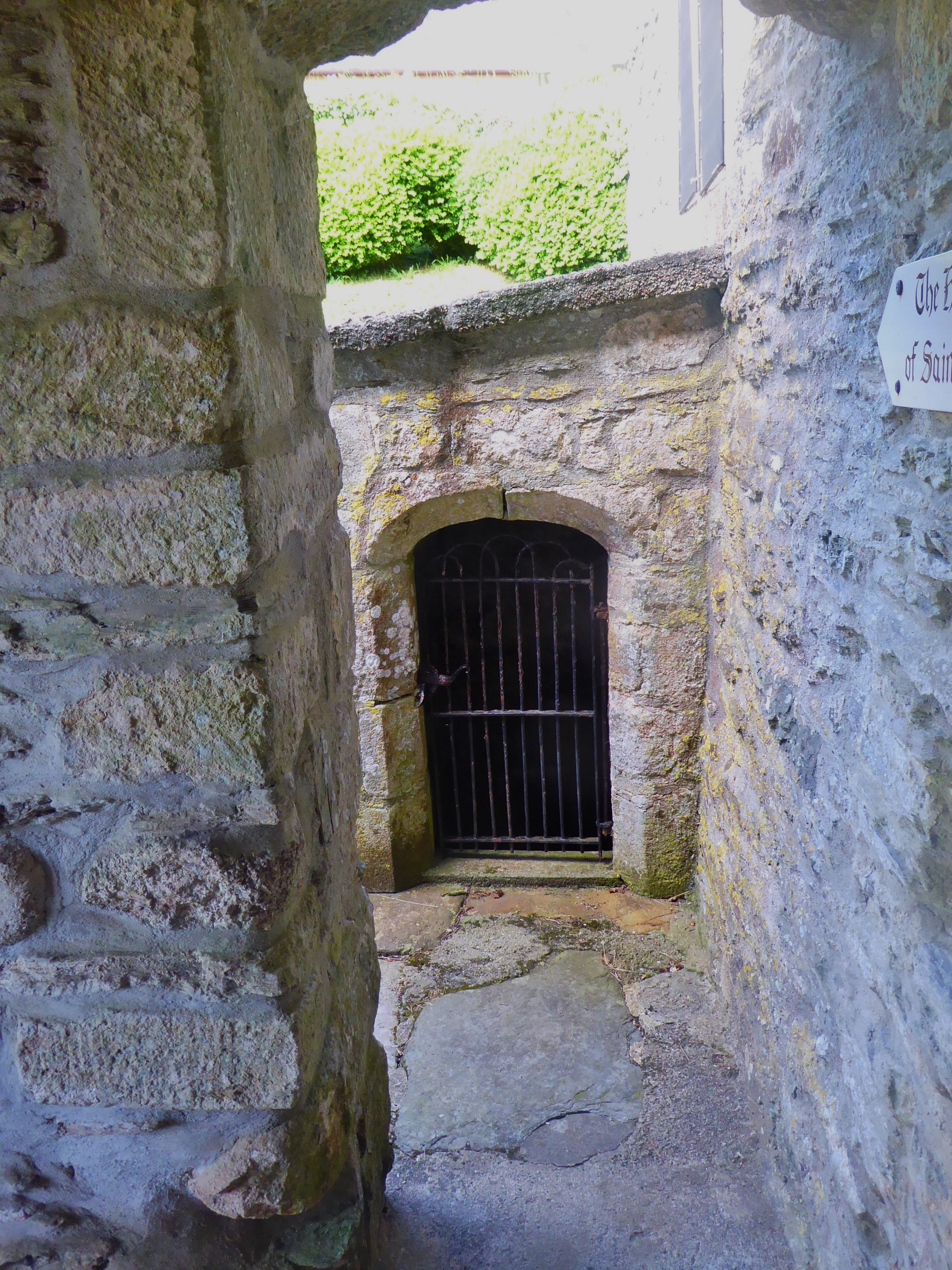 As you'll read on this site, he also exhibits the supernatural power of God in dispatching a terrorising serpent.
From Cornwall he goes to Brittany where he is given a strip of land and founds a monastery. The town of Dol grows up around it and this develops into a cathedral. He became the first archbishop of Dol and a founding saint of Brittany.
¹Matthew 10:8 says, 'Heal the sick, raise the dead, cleanse the lepers and drive out demons. Freely you have received, freely give.'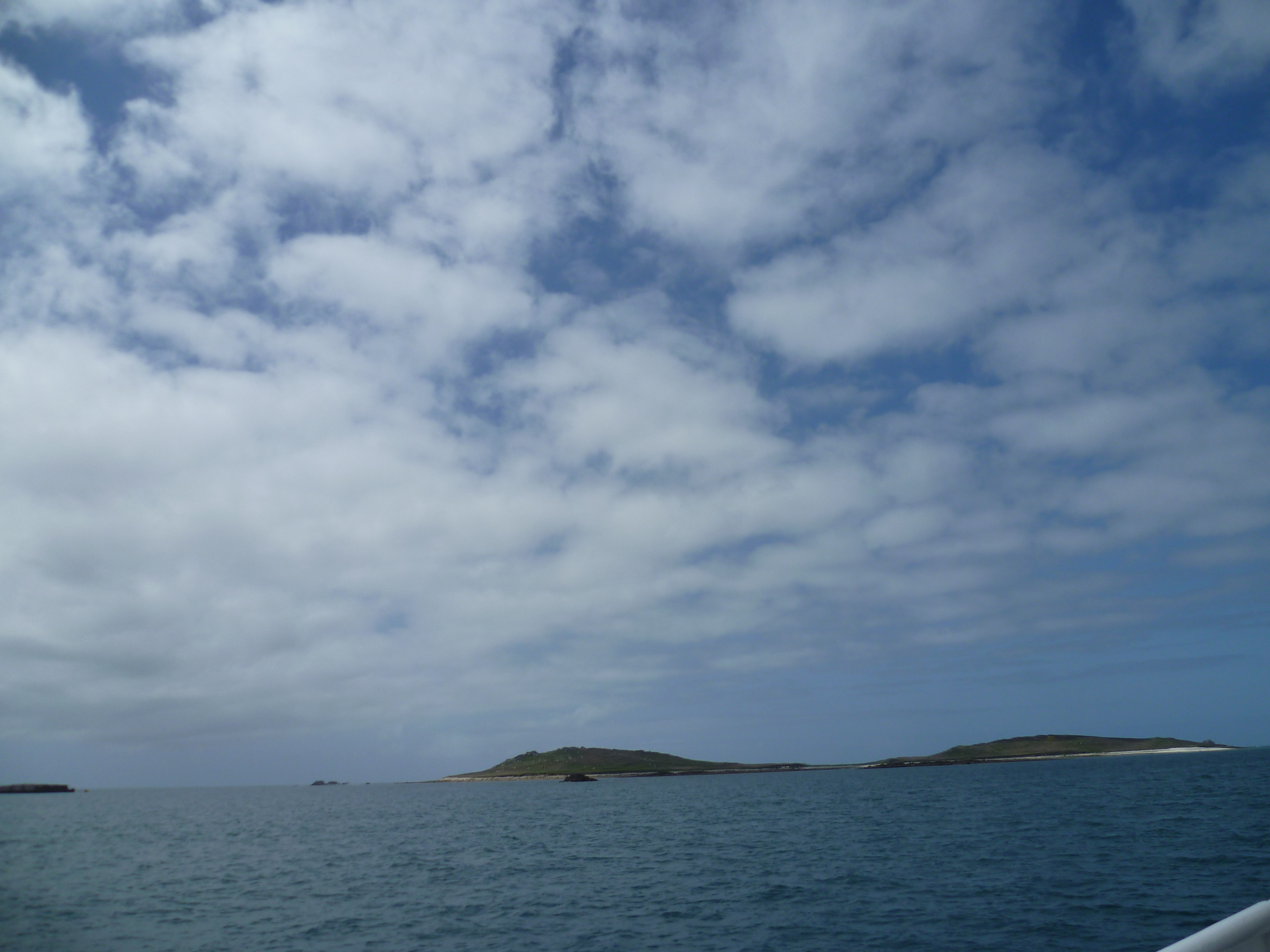 Explore More
Comments