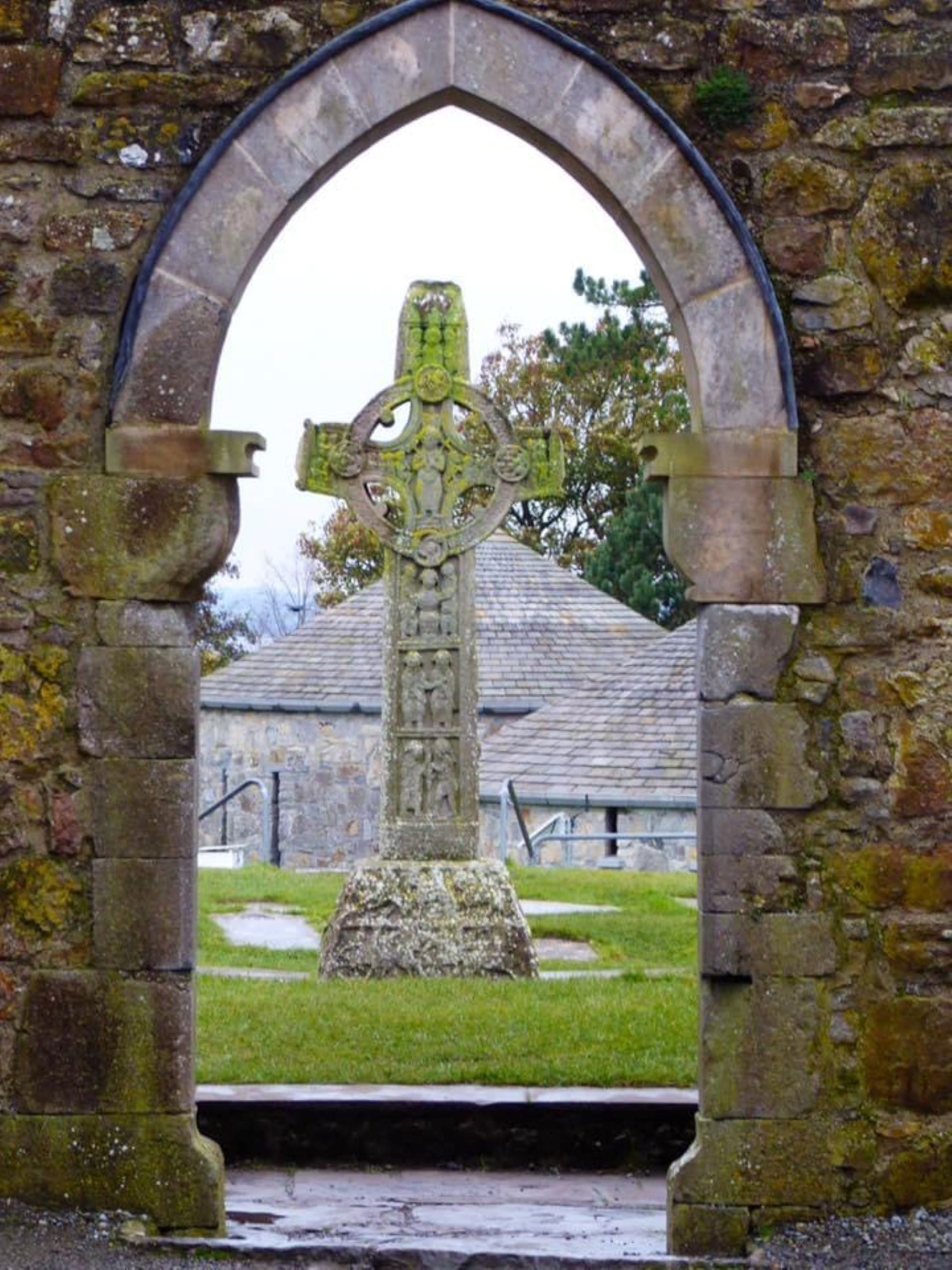 Samson, a Little Background
Samson, some background
Back to Amon and Anna, Samson's parents; the prophecy that they will have a son comes true and Samson is born in 485AD. What joy for them that must have been!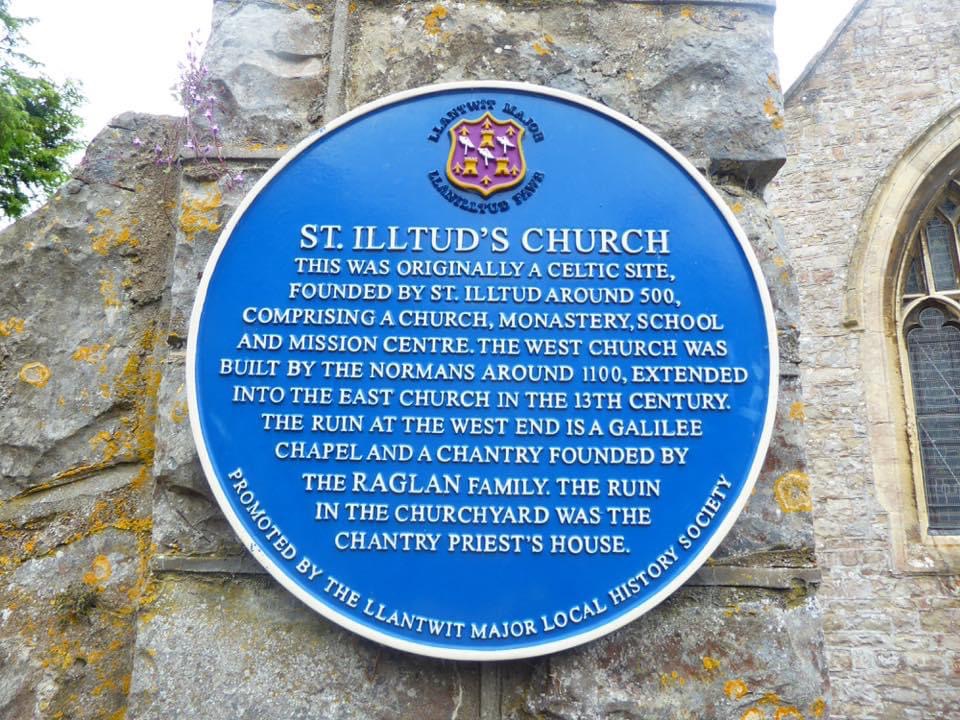 However, Samson is an unusual boy and God is very real in his life even from a young age. When he's 5, he asks to join the monastery at Llantwit Major in Wales and be raised by the monks, especially Abbot Illtud. It reminds me of Hannah in the Bible, giving up Samuel to be raised by Eli in the Temple. ¹
The site of the original monastery still exists and is well worth visiting. A beautiful presence of God is still there as well as many Celtic crosses on display in the church.
It is here that Abbot Illtud prophesies over him, saying Samson will be 'the illustrious priest of all the Britons, a founder of churches'. This is a crucial prophecy outlining his life's destiny, spurring him to travel widely across the British Isles and Brittany, France, founding monastic communities and churches.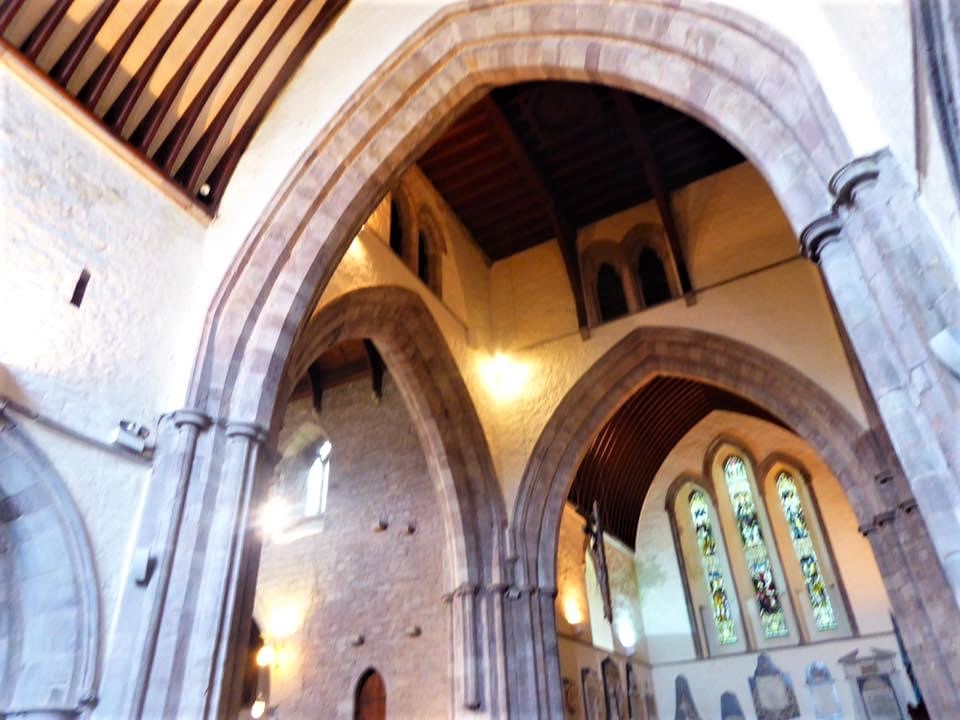 Several stories about his exploits still survive and are captured in the medieval writing, 'The Life of Samson'
As a 'peregini', a person called by God to travel around sharing the wonderful news about Jesus with whoever he meets, Samson was often journeying. It's known he travelled around Wales, to Ireland, Cornwall, the Isles of Scilly and on into Brittany, France, all the time establishing living communities of Christians.
Explore More
Comments