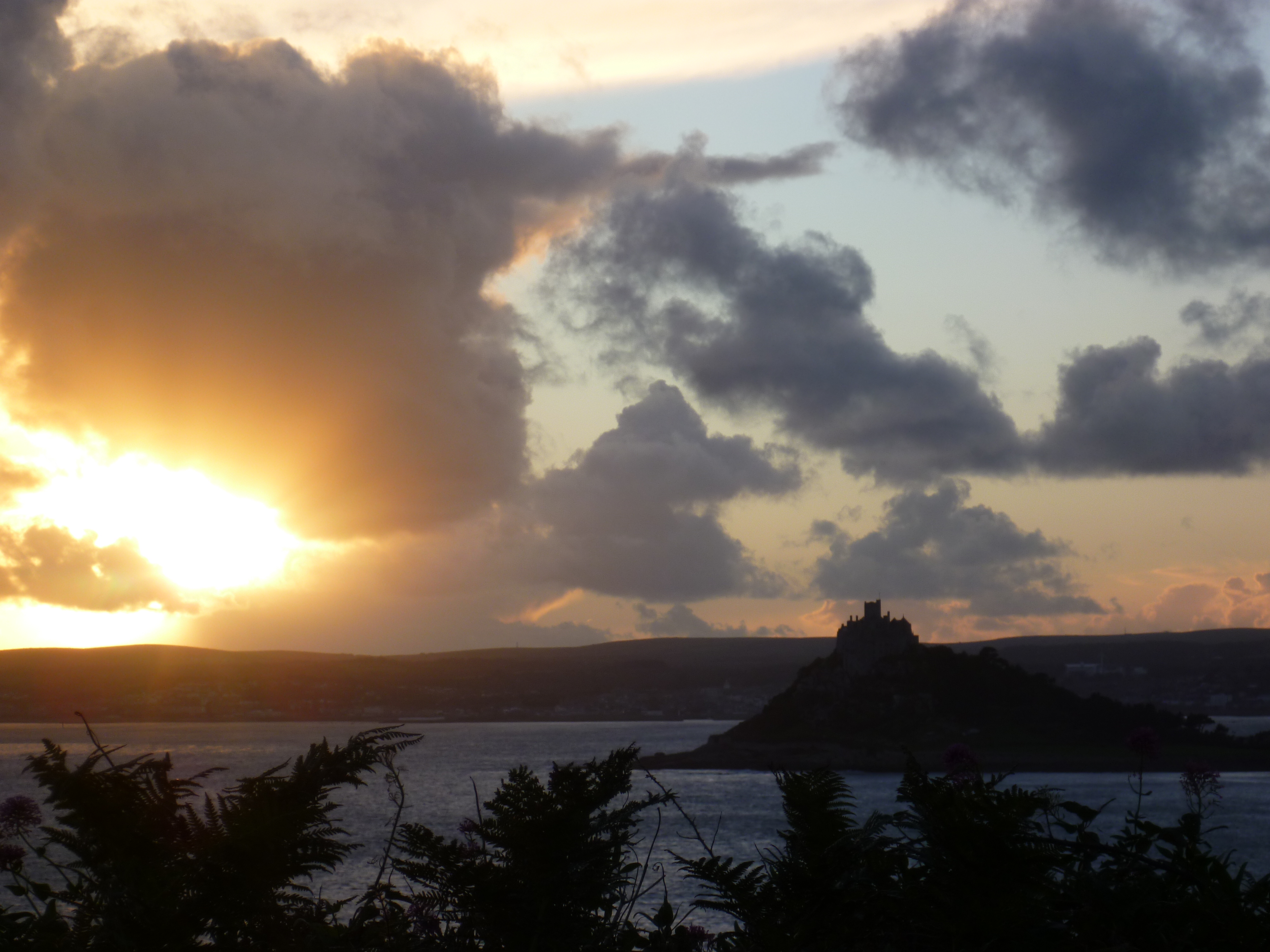 King Brychan's Children and the Cornwall Connection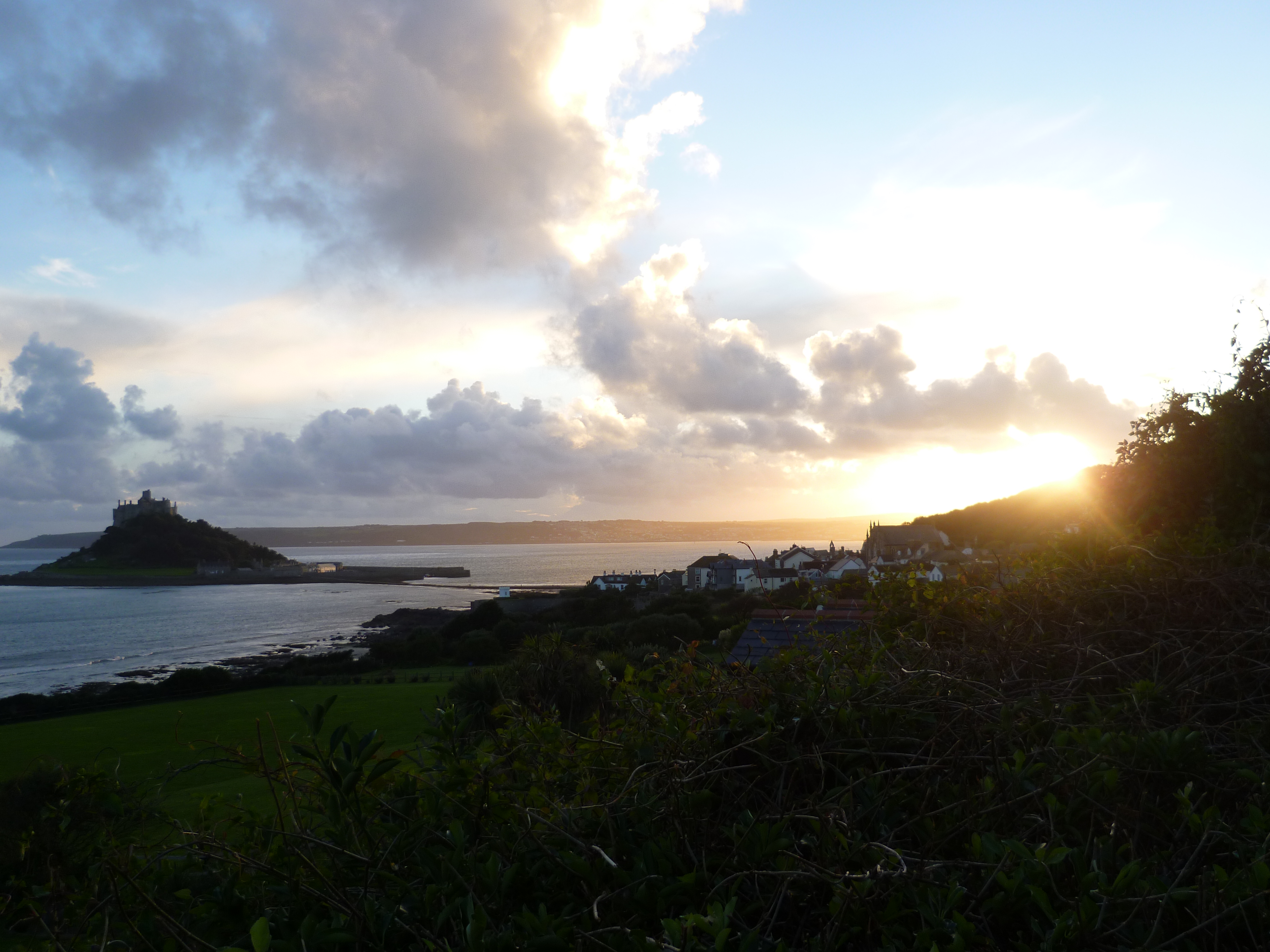 Brychan's Children and Cornwall
My main focus with this list is Cornwall even though Brychan's family impacted Wales, Somerset, Devon and beyond. It is still being compiled but this is a beginning. Spellings can vary.
Churches in Cornwall named after Brychan's children (according to Robert Hunt). There aren't any named after Brychan himself, hence he's known by some as a patriarch rather than a saint.
Church name: Saint's name
Advent: Adwen
St Clether: Cleder
Egloshayle: Helie
Egloskerry: Keri
St Endellion: Endelient
St Issey: Yse
St Ive: Johannes
St Keyne: Keyne
Lelant: Lanent
St Mabyn: Mabon
Marhamchurch: Merewenne
St Minver: Menfre
Mowenstow: Morwenna
St Teath: Tethe
St Wenn: Wenna
Towns and villages in Cornwall named after Brychan's children or associated with them
St Cleder
St Clether
St Dilic (Dilit, Electa)
Commemorated at Port Isaac where there was a medieval chapel of St Electa
St Docco
The brother of Docco who lived nearby and founded a monastery.
Docco near St Kew
St Eluned (Aled)
She was another of Brychan's daughters. She seems to have spent most of her time in Wales moving from community to community trying to escape unwanted advances and eventually being martyred. Whether she came to Cornwall is unknown but Lannaled is reputedly named after her.
Lannaled (St Germans)
St Keri
Egloskerry
St Endelienta
She was Brychan's daughter and an evangelist. She had two wells in the 5th century. Not much is known for certain about her, but legends do still survive. One is that a cow supernaturally provided her with a continual supply of milk. It is said that a neighbour killed the cow when it strayed onto his land and then he was killed by Endelienta's godfather. However, she resurrected both the man and the cow in an act of compassion!
There is a stone called the Brychan Stone a mile away from the church on the road to Port Quin. It has a runic inscription on but I'm not sure anyone has translated it.
Her last wish was when she died that her coffin be borne on a sledge and pulled by two calves and that wherever they stopped she should be buried. The church is reputedly built on that burial site. Her well and hermitage are a little bit away from the church itself.
St Endellion near Wadebridge
St Helie (Elyw)
Possibly the granddaughter of Brychan and associated with Egloshayle
St Issey, (Yse)
She was a Prioress to the nuns in Limerick, Ireland but also associated with Cornwall. She was known for her tact, perception, broadmindedness as well as moving in miracles, the gift of prophecy and writing a song to the baby Jesus. She was reputedly baptised with the name Daidre meaning an insatiable desire for the living water of heavenly truth. She was also the foster mother of the Irish saint St Brendan
She said there are three things most pleasing to God: resignation to his divine will; simplicity and large heartedness. And three things hateful to God: churlishness, love of evil, greed or gain.
St Issey: a village between Wadebridge and Padstow.
Mevagissey: on the south coast of Cornwall, near St Austell
St Johannes (John)
Instow (John's Stow)
St John's Well, Morwenstow
St Juliana
St Juliot near Boscastle
Lanteglos by Camelford used to be known as the church of St Julitte
St Kew (Wencu)
Legend has it that Kew was a daughter of Brychan and sister to Docco. Some legends say she tamed a wild boar or bear for Docco, so that he would let her enter his monastery nearby.
St Kew
St Keyne
Another daughter of Brychan, she is most associated with St Michael's Mount in Cornwall and was known as a pious virgin living around 490AD.
St Keyne near Liskeard
St Mabyn
St Mabyn
St Minver (Menfre)
A daughter of Brychan. There are the remains of her hermitage, chapel and well remaining at Tredizzick near St Minver. Legend has it that the devil attacked her whilst she was combing her hair and she threw the comb at him and he ran away. Perhaps she was praying too!
St Minver
Tredizzick
St Morwenna
Possibly St Merryn near Padstow
Morwenstow
St Nectan
It's thought he was Brychan's eldest son. He was inspired by the Egyptian desert father, the hermit St Anthony. It's said he was martyred and picked up his head and walked to the spring. One of his murderers witnessed this martyrdom followed by the miracle. He is known for miracles through prayer and miracles occurring at this spring where he was martyred.
Yearly, all of Brychan's children met at Nectan's hermitage in Hartland, Devon
St Nectan's Well, near Boscastle
St Nectan's chapel near Lostwithiel
St Nivet
A daughter of Brychan. Not much is known about her.
Lanivet near Bodmin. There are 10 Celtic crosses in this parish alone.
St Teath
St Teath
St Wenna
St Wenn
Also, patron of Morval near Looe
There is also the site of a chapel of St Wenna in St Kew parish
St Wenheden
Possibly Enodock near St Minver
St Wensent
Probably Lezant
Wynup
Gwennap
Other children of Brychan but I'm not yet aware of places named after them
Joannes
Memfre
Dilie
Tedda
Nalem
Juliana
Wimp
Winheder
Elinder
Keri
Iona
Kanans
Kethender
Adwen
Helie
Tamalanc
Credits and References:
A Cornish Celtic Way by Nigel Marns
Local Historian: Francis Eileen Burdett
Information at St Endellion church by John Coleman 2005
Explore More
Comments