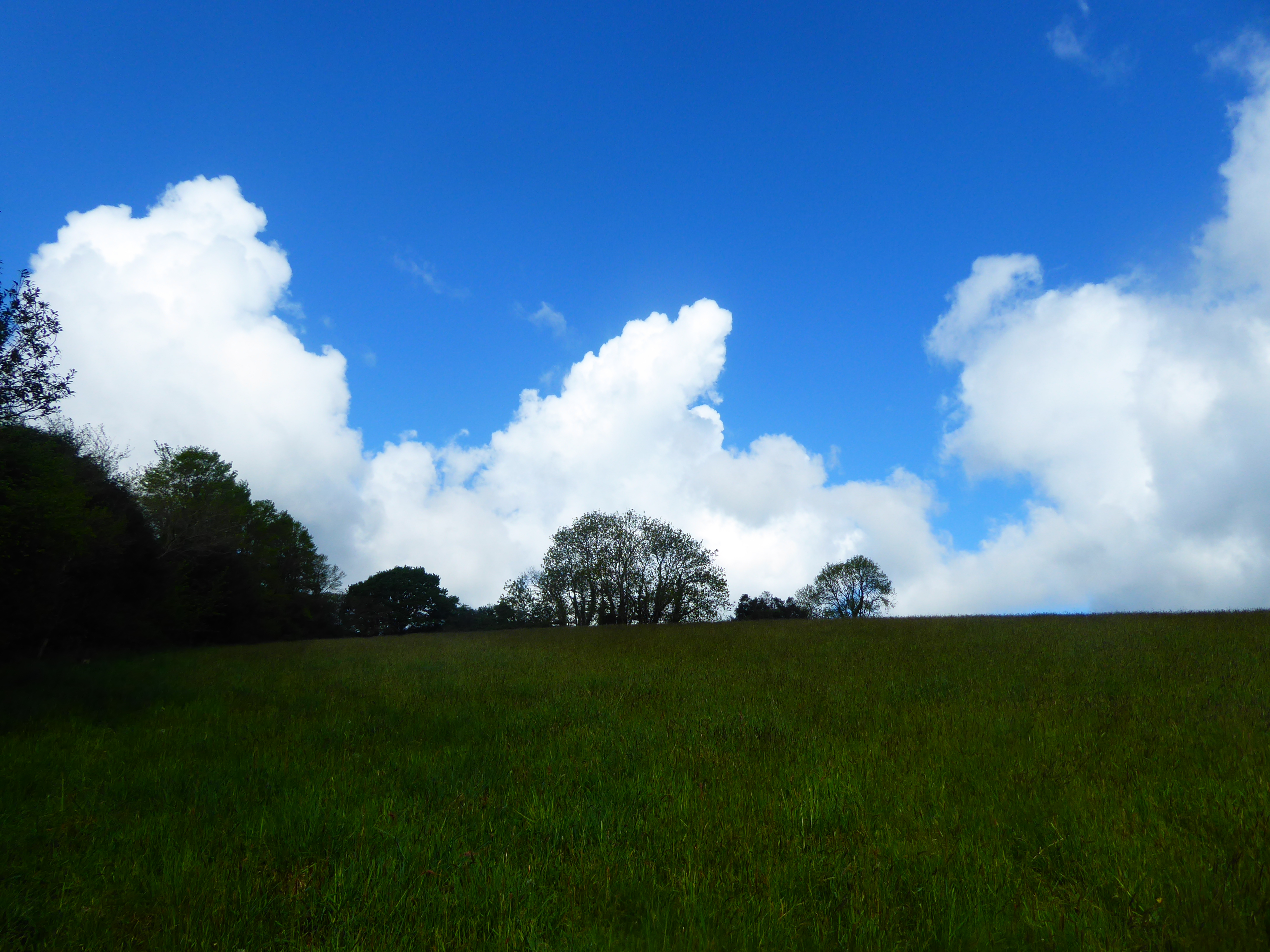 Celtic Saints: Names beginning with B
BEUNO
Welsh male
Culbone Chapel, Exmoor
Friend of Dubricius
BREACA:
female, Irish
Breage: village near Helston
A disciple of Patrick and Brigid. She came over with her brother Germoe and other companions in 460AD. The landed at REYVER on the east bank of the River Hayle. She lived a solitary life with great sanctity. Her church became famous for pilgrimages and miracles.
BREWARD
St Breward on Bodmin Moor
He travelled to Brittany and the Channel Islands
BRIOC:
male, Welsh
St Breock nr Wadebridge
From Dyfed, Cardiganshire, west Wales
Known for miracles, charity, and mercy.
An angel appeared to his parents and told them to send him to Germanus in Brittany. On meeting Germanus a dove hovered over his head. He met Patrick and Illtyd in Brittany. He returned to Wales and converted his parents. He led 168 companions through Cornwall on the Saints Way to Brittany where he founded a monastery. His nephew is Tudy
BRYCHAN:
Welsh
One account says he landed in Cornwall with 3 wives, 12 sons and 12 daughters. Children included Endellion, Issey, Kew, Mabyn, Minver, Teath, Keyne all name places which still exist.
BUDOC:
male, Irish of French parents
Budock nr Falmouth
An Irish hermit who settled at Budock. He was the son of King Azenor of Brittany who was exiled in a cask. Budoc was born at sea.
BURYAN (Buriana, Brriona, Beryan):
female, Irish
St Buryan, west Penwith
Veryan nr Truro
Buryan was an Irish 6th century woman. The current church at St Buryan dates to King Athelstan and was built to house her relics. The town was a Christian hub in the far west of Cornwall and had a college for canons.
Buryan cured the son of King GERENT of paralysis, through prayer. It was a miracle.
Veryan near Truro is derived from Buryan and is near Gerrans Bay derived from Gerent.
Legend goes that Gerran abducted her and Piran intervened for her release. The conditions were set that she would only be released if a cuckoo called across a snow-covered field. Piran prayed all night and it happened.
Explore More
Comments