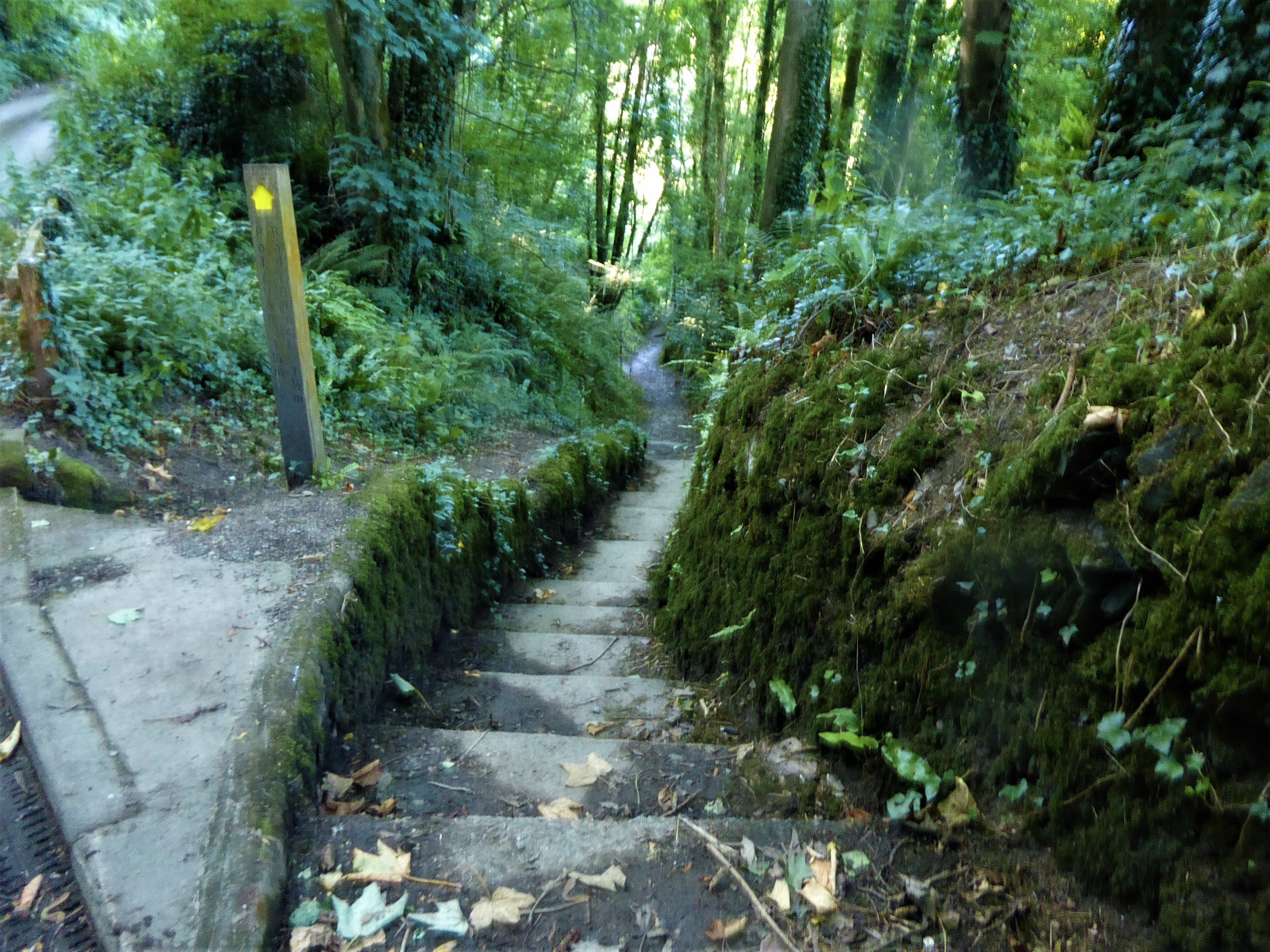 St Wyllow's Church, Lanteglos-on-Fowey, Cornwall
Langteglos-on-Fowey: St Wyllow's Church above Pont Pil
We parked at the head of Pont Pil, at Pont and walked up the ancient path which leads from the creek to the church, or 'lan'. Like many ancient Celtic sites, it sits on raised circular land which would have housed the prayer oratory and living quarters of the monks or hermits who lived here.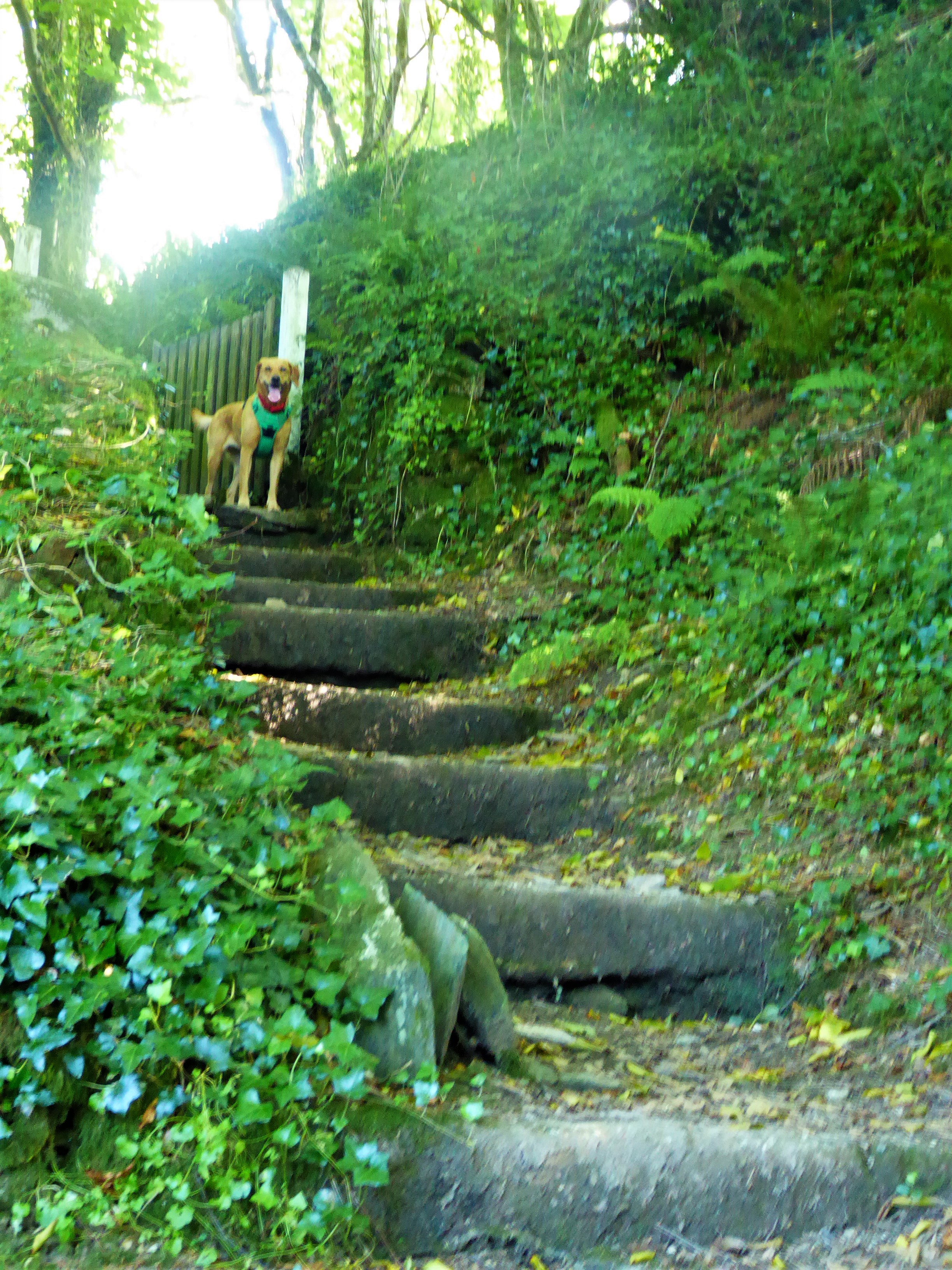 The church was still locked due to Covid19 restrictions, so we walked around the churchyard, praying in the late evening sunshine.
Sitting by one of the ancient Celtic crosses, I suddenly sensed the deep hush I associate with the presence of God in these places. Then I heard the words, 'Welcome people of God' and knew an angel was present. Tuning into my seer realm I could see a beautiful sky-blue figure faintly and knew the angel was standing in front of us.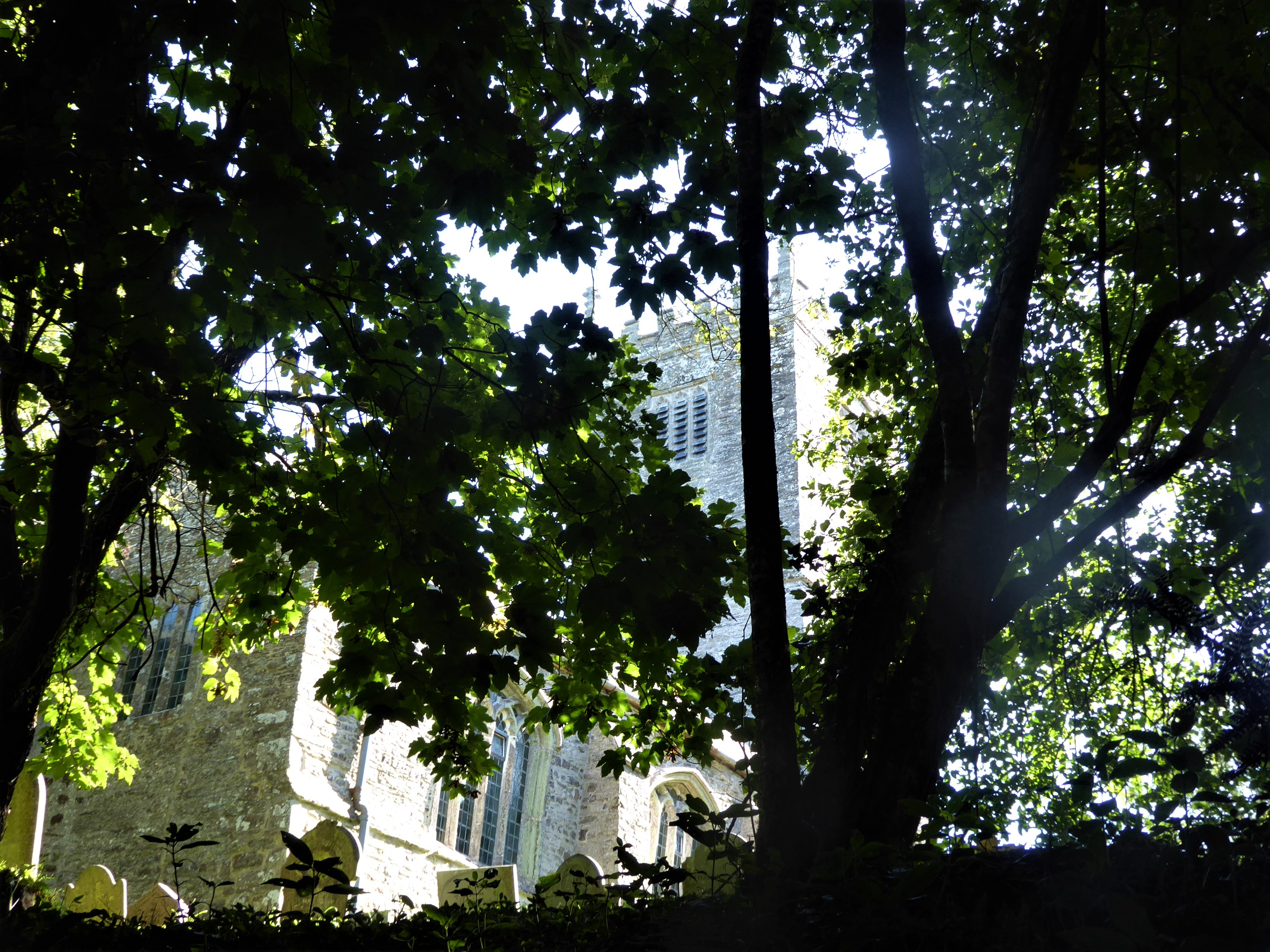 We didn't linger long this time but enjoyed the peace of God's presence and that deep hush which seeps down into the soul and refreshes. You just feel better after being there, resting, not doing, and letting God's love wash over you.
We then retraced our steps down the ancient path towards the creek, knowing that many centuries earlier, another believer and paved the way for us to experience God's love in this place today. What a privilege.
Explore More
Comments