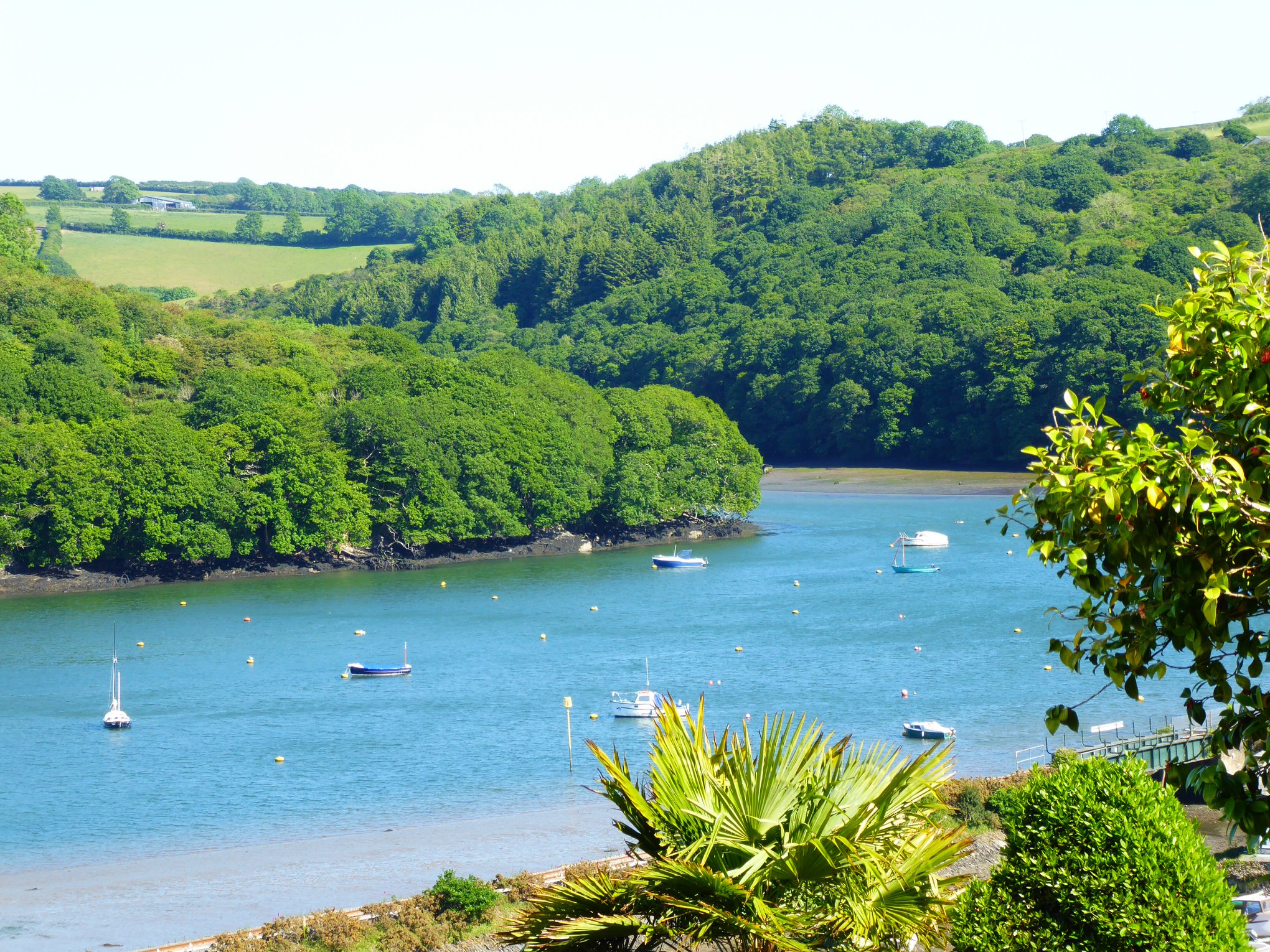 Cornish Saints: Names beginning with A
SAINT ADWEN (ADVENT):
female
Advent near Camelford
Patron saint of sweethearts
AGNES
female Roman
4th century
miraculous tales
turning the devil to stone
defeating the giant Bolster and throwing him over a cliff
ALLEN:
male
St Allen, nr Truro
Bishop of Quimper in France
ANTA:
Irish, female
Chapel Aingar, Black Rock on River Hayle
Lelant: was known as Lanata = church site of Anta
They had a chapel on the rocks at the entrance to the Hayle River, possibly at the site known as Chapel Anjou. It had a light to warn ships of danger. She was a virgin
AUSTELL:
male
St Austell
Mewan brought him to faith and baptised him and became his godfather. They were friends and both ordained. They lived in a monastery in Brittany with Sampson. Mewan, Austell and Sampson founded St Mewan and St Austell. Mewan predicted he would die first, which he did. Austell died one week later.
Explore More
Comments