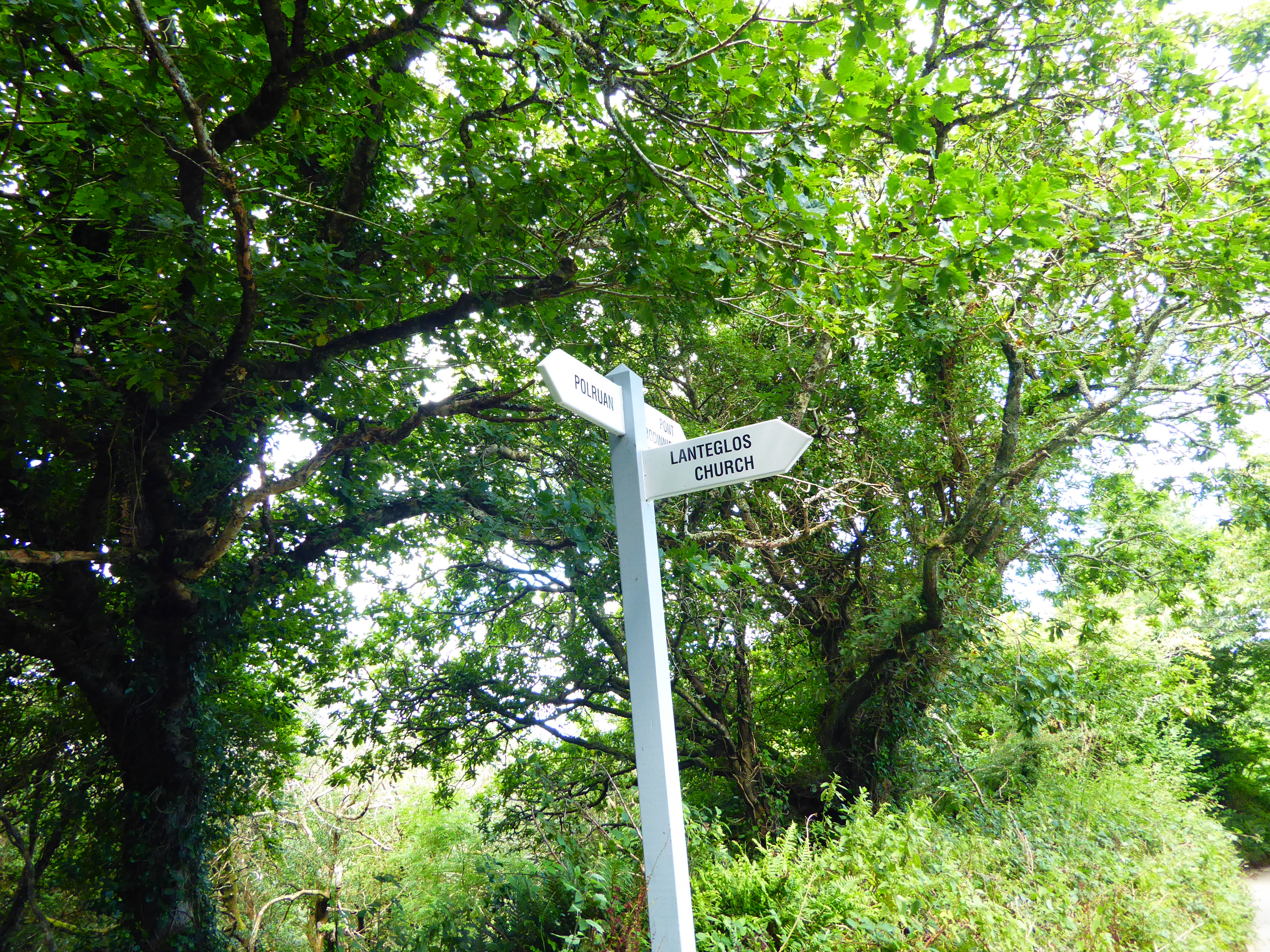 Celtic saints names beginning T-Z
TALLAND
There was a Celtic Holy place on the brow of a hill where the medieval church now sits. It's not clear which saint is associated with Talland.
TEATH
Welsh
St Teath
One of Brychan's children.Sibling to Advent, Endellion, Mabyn , Kew, Keyne, Tudy among others, all of whom had sites nearby and give their names to the villages. Not much is known about Teath, except she was a fifth century virgin, companion to Breaca.
Associated with St Teath parish in north Cornwall where there was probably a prayer oratory on the site of the current parish church. It looks like it's built on a 'Lan', a circular enclosure indicative of the prayer settlement of early Celtic Christians.
UNY:
Irish, male
Lelant,
Redruth
Crowan
Sancreed
Venton Uny
Brother of Ia, Anta and Erth. He landed at Gwinear and converted the chief who ruled Carn Brea. He is the saint of Lelant, Redruth, Crowan, Sancreed. Sancreed means the healing well of St Uny. The well was thought to cure 'dry humours and heal wounds and sores.' There is another well at Venton Uny. He was martyred at the battle of Merthy Uny. (Marooney)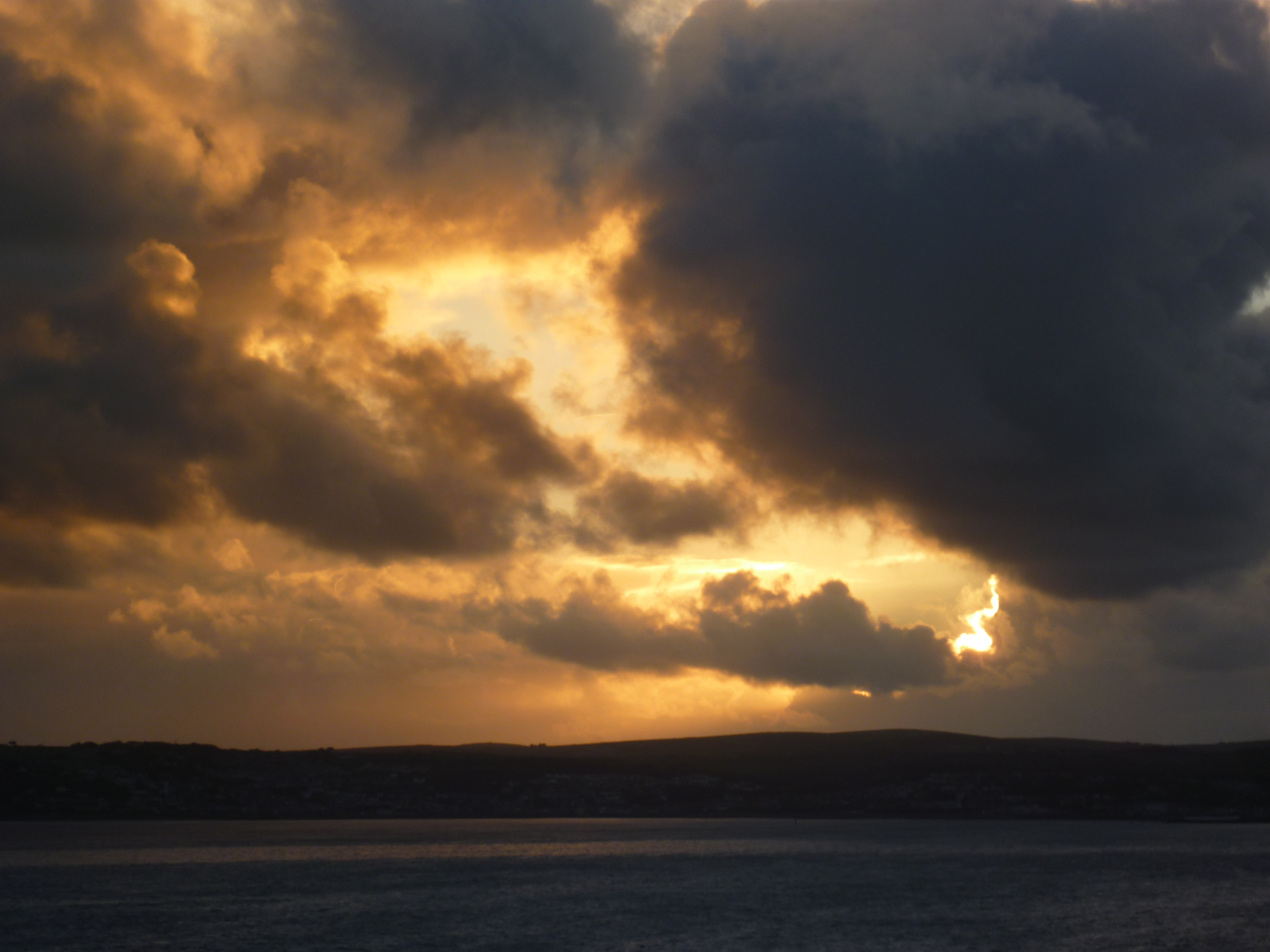 WENNA:
Cornish female
St Wenn 6 miles west of Bodmin
St Morval
She was born in 475 AD and died 18th October 544AD. She was the daughter of Lord Cynyr of Ceinfarfog of Caer Goch, Wales and wife of King Salom of Cernw (Cornwall). She founded churches at St Wenn and Morval and died in Cornwall. She is the mother of St Cuby and sister of St Non (mother of St David, patron saint of Wales).
WOLVELA:
Breton or Welsh, female
Bosulval
She lived in the 6th century. Bosulval named after her (the house of Wolvella). It could be the place of her nunnery or hermitage.
WYLLOW:
(Vylloc) Irish male
Lanteglos
He came to Fowey and on arrival at Fowey was guided by a fish across the estuary to PONT PILL and established a hermitage there. St Wyllow means the valley of the church. The original site was at the head of the creek half a mile from the present site of the church. He was beheaded by Melyn ys Kyrenrede. He picked up his own head and carried it to the site of the present church at Lanteglos. He lived in the 6th century.
WINWALOE:
Brittany male
Gunwalloe on the Lizard
Towednack in west Penwith
St Winnolls, nr St Germans
He trained under the Irish monk BUDOC in Brittany and places are named after him.
Legends: he was vegetarian and never sat down in church. He was a healer. He healed his friend's leg which was damaged in a childhood game. His sister's eye was pecked out by a goose. He retrieved the eye from within the goose and restored his sister's sight.
He's from either a Cornish or Welsh family who moved to Brittany. He slept on a hard bed with a stone pillow and ate only barley bread and cheese.
ZOTA:
Lanzota valley nr Withiel
Explore More
Comments